98% Efficiency Hybrid Water Heater
Water heaters are known to be some of the highest consumers of energy in American households. In fact, this is one of the reasons why people prefer energy efficient hybrid water heaters.
Did you know?
The average American household uses at least 63 gallons of water every day

The average household spends somewhere between $300 and $500 a year on water heating.

A water heater consumes more energy than a dishwasher, washing machine, dryer, and refrigerator combined
Cut your utility bills in half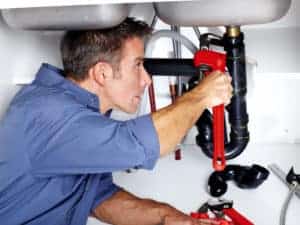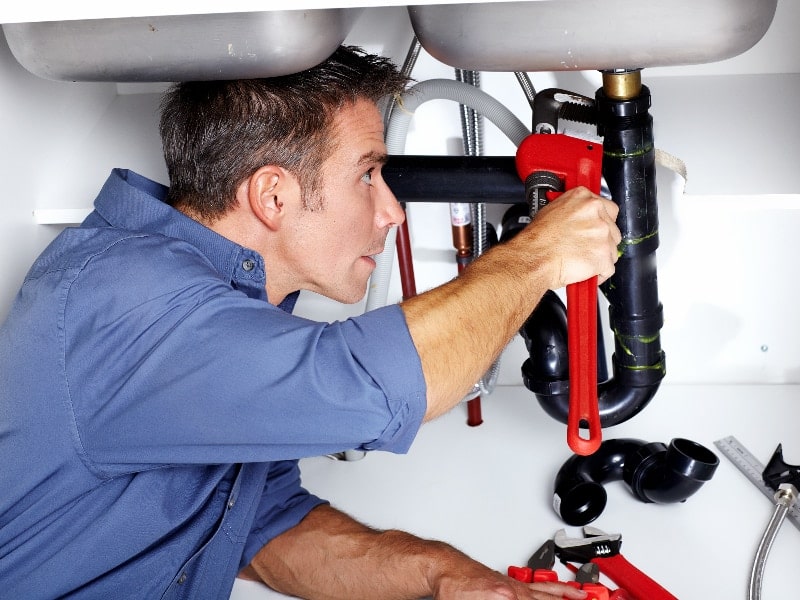 Use a 98% Efficiency Hybrid Water Heater if you would like to cut your utility bills in half. In fact, such water heaters are 98% energy efficient as compared to a traditional water heater. Moreover, the installation of such water heating systems is quite easy and fast. It will deliver all the hot water you need without using any additional electrical connections.
Even though such energy efficient water heaters may cost you more upfront, the savings that you get from using them will help you recover the amount in just two years' time. What's more, they are twice as efficient as a traditional water heater.
Where electricity rates are higher, savings are also greater
The quickest payback and the greatest savings may occur in regions, which are much colder than the others on an average. The hybrid mode allows the heating elements in the water heater to recover quickly after increased hot water usage while it uses the heating pump for efficiency at the same time. Therefore, your savings will also be high.
Save money on the cost of operation
Water heaters account for about 15 to 25 percent of the total energy consumed in an average American home today. The great news is that hybrid water heaters can help save you the money that is otherwise spent on operating them.
The hybrid water heater that we will recommend that you use are not only energy efficient but also user friendly. It does not, however, mean that you should not go through the manual.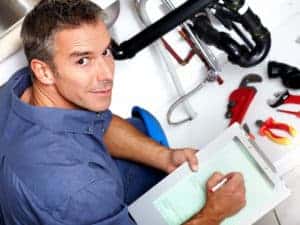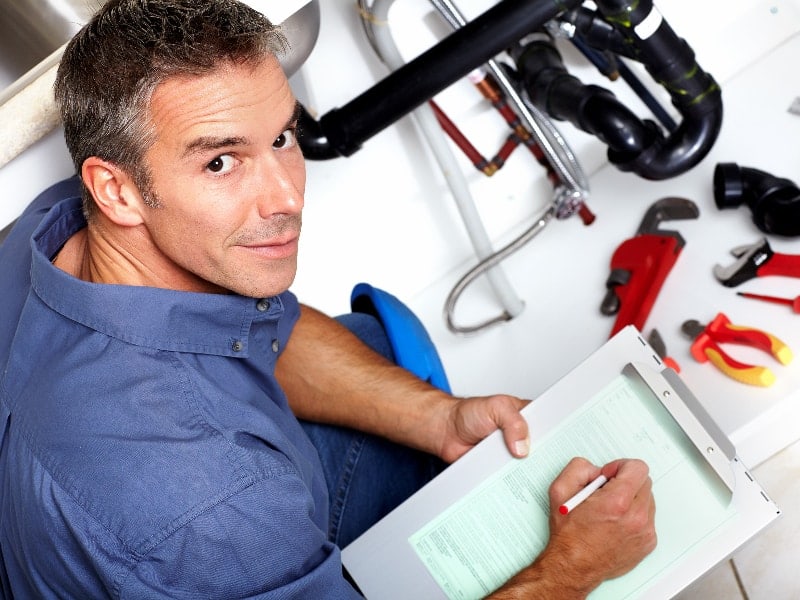 These hybrid water heaters are not only user friendly but also environmentally friendly. They are 98 percent energy efficient. They also qualify for LEED and tax credits. What's more, they exceed even the Energy Star standards.
Also, we repair any make, model or brand of hybrid water heaters if you have any in your house and have found that it is not working properly. Call us on our helpline number today if you need a Efficiency Hybrid Water Heater installed or repaired. We will be there within 24 hours of your calling us.
The superior counter flow technology of the hybrid water heaters helps them clean themselves while heat gets transferred through forty four infrared transfer pipes. What's more, they are easy to repair and maintain so that you can get hot water once again in case the unit stops functioning and needs to be repaired. The hybrid water heaters use a mixture of different technologies that help it heat water efficiently.
Do you need to know more about a 98% efficient hybrid water heater? Call plumbing Houston up today on our helpline. We will put you in touch with one of our technical experts, who will explain in brief about efficiency hybrid water heaters and if you would like, we will visit your home to explain it in detail.