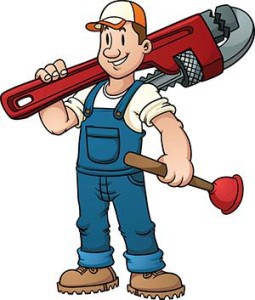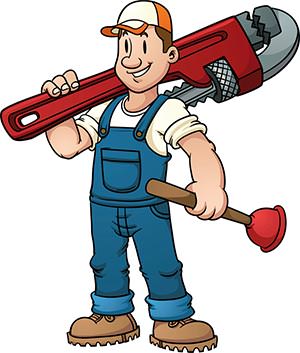 Did you know that one of the best ways to ensure safe, convenient and comfortable way of living is to make sure that the pipes, bathroom, and drainage systems are functioning well? Correct plumbing services is needed to ensure healthy and comfortable way of living. Through this, you can have the assurance that you would be able to save money and time as well. When plumbing problems occur, the best thing that you can do is to hire plumbing technicians. These are the most qualified individuals to do such kind of task since in the first place; it is their field of expertise. If you are in Houston, this kind of problem is not a difficult thing to solve since Speedway Plumbing Texas is always on the go.
Speedway Plumbing Texas is offering innovative and state of the art plumbing services at a very affordable price. Whether it is bathroom plumbing, leak repair, drain cleaning or water leaks, you can have the assurance that they will provide you with correct plumbing services. They have been in the plumbing industry for longer years so there is no doubt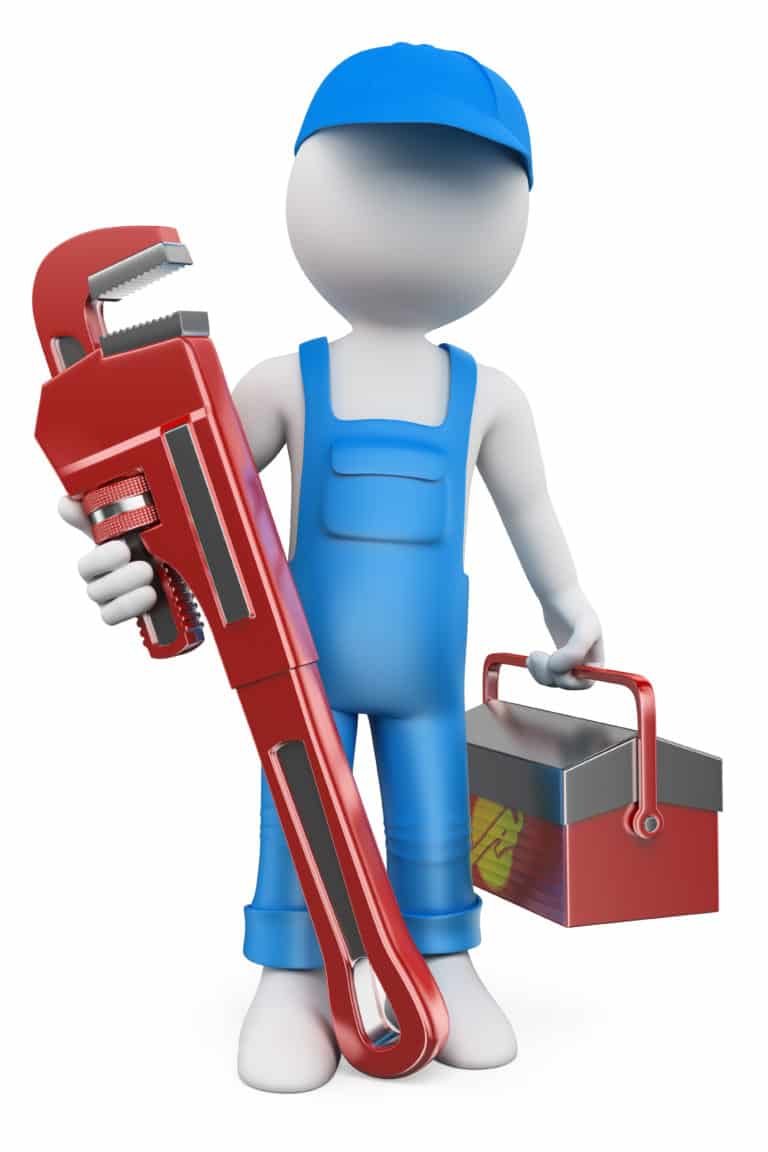 that they have already mastered everything about it. 
In every job they do, they always make sure that it will be of high quality and their customers will be fully satisfied. The expertise of Speedway Plumbing Texas when it comes to various plumbing problems is what makes them great and different from other universal plumbing supply Houston. They can work at their best and they are also willing to give you a job that is more than the worth of your money. This is one of the reasons why the company has already gained loyal customers and is counting.
In addition to that, Speedway Plumbing Texas can also provide you with high quality mill products and services. The plumbing products that they have as well as the solutions they apply for every plumbing problem is what makes their job a lot easier. Aside from the incomparable plumbing services they offer, you can also count on them when it comes to excellent customer service.
They can help you in repairing all kinds of plumbing problems, despite how large scale or complex it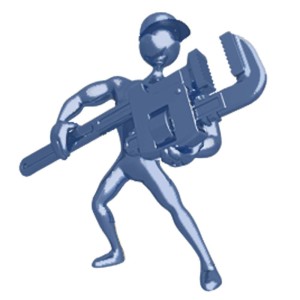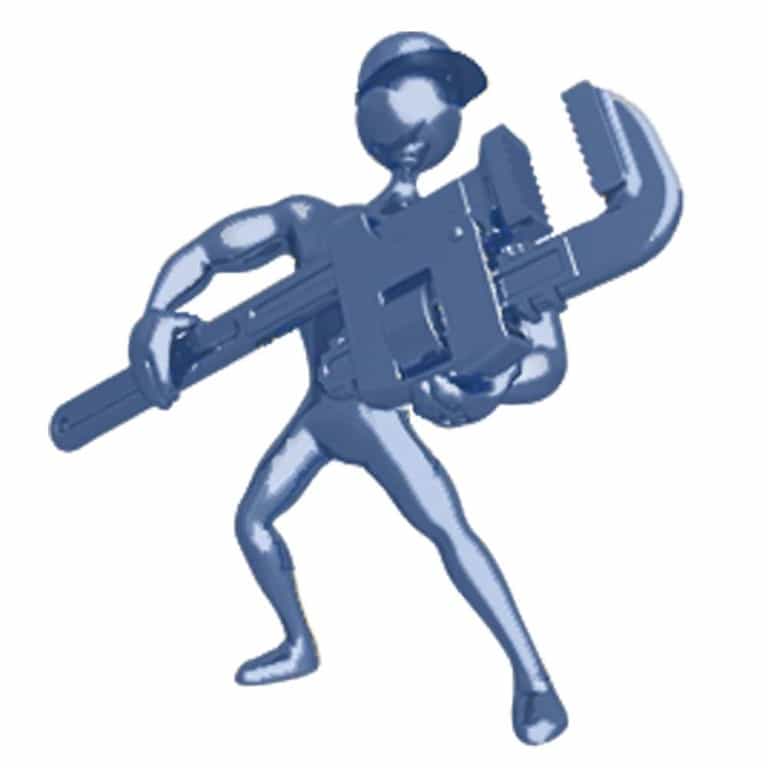 is. Whether it is a drain leak or a water heater problem, their technicians can get the roots of the issue. And as fast as possible, they will fix it immediately. The technicians of Speedway Plumbing Texas are not only expert in detecting plumbing problems but as well as in ensuring that there will be no additional mess in your area while they are doing their jobs. They can effectively repair sewer pipe, replace damaged water heater and other related plumbing jobs such as installation and repair of major third party appliances.
So whatever kind of plumbing service you need, Speedway Plumbing Texas is always ready and willing to help you. They can assure you that they can give more than what other universal plumbing supply Houston providers can give. Just call and inform them about your plumbing issues.