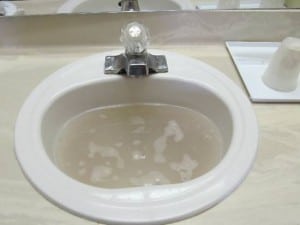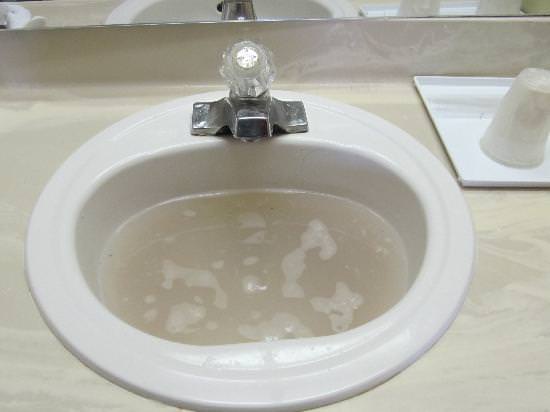 Plumbing Houston is highly dedicated to providing you the best service that you need when it comes to dealing with clogged shower drain Houston. Is the clogged shower drain getting you down or does it slow you down? It's time to end your sufferings through calling (713) 340-7251. We are always ready to help you in dealing with clogged shower and sink.
We have our team of plumbing professionals who will respond instantly to your needs and accommodate your preferred schedule when you are facing a bathroom issue such as shower or tub clog. Do not hesitate to give us a call right when you notice the initial indications of the slow drain in order to prevent a total clog and a backup from occurring. Right from the moment that you called us, we will be ready to go to your home and start the repair process so you can get your life back to normal.
We will diagnose and we will also explain the cause of clogged shower drain Houston while we recommend the greatest solution. We also carry all the specialized tools used in plumbing and the commonly used and need parts right inside of our service van. We assure you that with our plumbers, your house will be in good hands. Our courteous and well-trained plumbing professionals will always have the respect for your house and we clean up after ourselves, leaving your home just like the way it looked when we arrived. You have the option to call us anytime of the day and in case of an emergency.
Clogged Drains
What are those signs and indications of clogged drains?
These signs include the following:
The water backs up outside of the sink drain.

The water pools across the shower drain and then it drains out so slow.

Toilet bowl water will bubble once you run the sink.

Slow drain of water from the bathtub, sink and any other fixture may indicate clogging even when there has been no backup for the meantime.

Gurgling sounds coming from the drains, especially after you run the washing machine or your dishwasher.

A mysterious pool of the water on the ground close to sink or tub.

Rotting food odor from the kitchen's sink drain.
For slow drain issues, drain cleaning services as well as drain repair, you should not hesitate to call Speedway Plumbing Texas. As a company that specializes in shower drain clog Houston, you can always hope to get the best service from us. From unclogging kitchen sinks to bathroom drain repairs, we service all those drainage problems for your convenience. When you look all over your home, you will find that there are many different drains that should be resolved and kept clean so they will be able to work in an efficient way. We have the most needed training and tools to offer a complete range of drain cleaning services and repair which include:
Kitchen drains

Shower or bathtub drains

Bathroom sink drains

Toilet drains

Floor drains

Main sewer line
If you have any questions, please do not hesitate to call us now at (713) 340-7251.