Fire Sprinkler System Install and Repair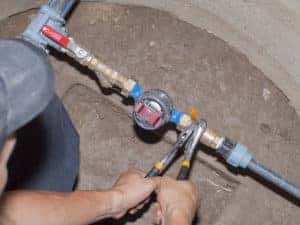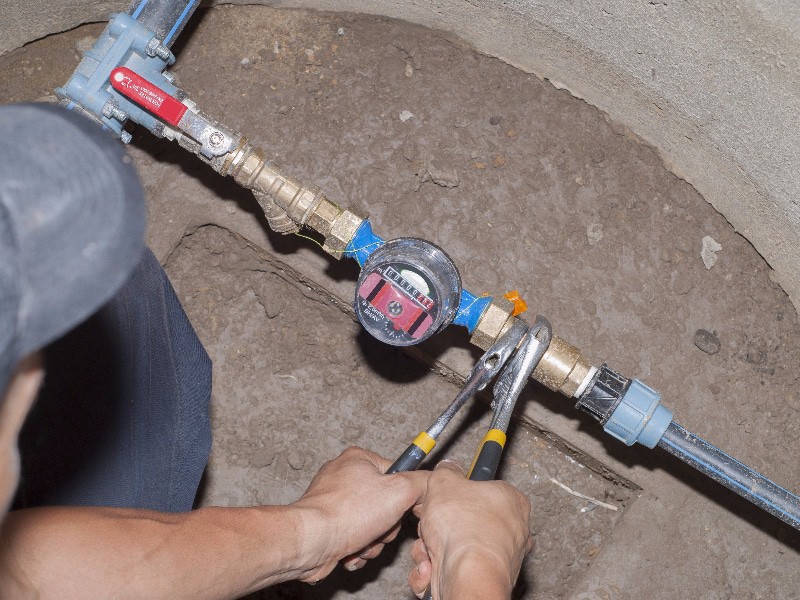 Having a working fire sprinkler system in your building or inside your house will always protect your property from medium to raging fires. According to experts, those properties that have a fire sprinkler system installed can prevent up to 60% of the damages caused by fires as compared to buildings without any such systems installed.
If you need fire sprinkler system repair services, call us up on our helpline number. Make sure your employees, building, customers, valuables, and assets are safe by getting a fire sprinkler installed today. Contact our experts to schedule an appointment.
Fire sprinkler system inspection service
Fire sprinkler systems need to always be in working order. Therefore, they need to be inspected annually. This will ensure that they will work properly, especially when there is an emergency. Physical checks need to be performed on each and every part of the fire sprinkler in order to ensure that it passes the fire sprinkler system test. These checks include fire pump tests, water flow tests, trip tests of dry pipe, alarm tests, deluge, and pre-action valves.
You must also get quarterly flow tests carried out apart from the annual inspections. Written records must be maintained in accordance with NFPA 25 when it comes to getting the quarterly checks done so that you can rest assured that the checks were done properly. Call us today on our helpline number for more details.
We believe in getting the work done by expert technicians and never by subcontractors. This will give you complete control over the quality of the tasks such as fire sprinkler inspections. It will also ensure that you get high quality service.
Fire sprinkler maintenance and repair services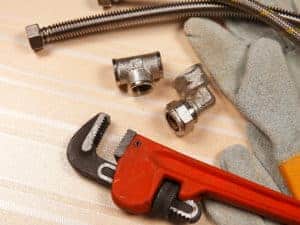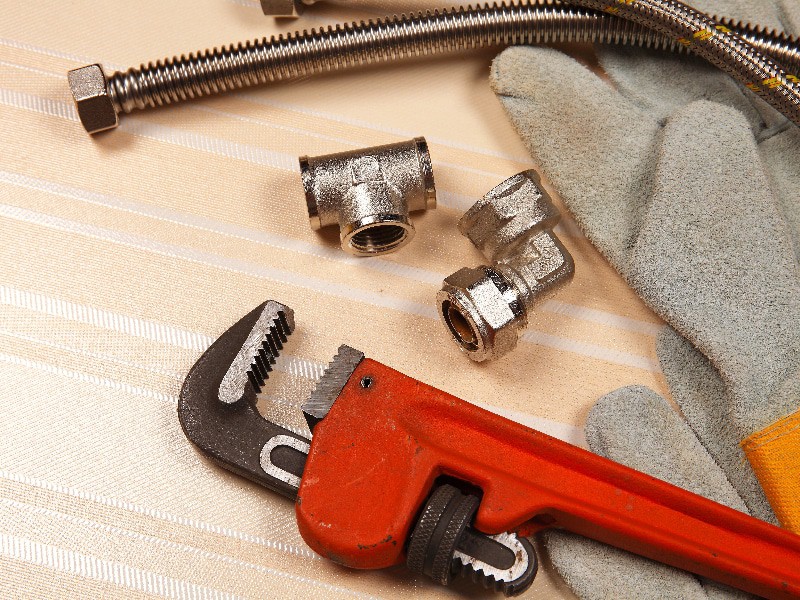 Did the latest fire sprinkler inspection reveal problems in your fire sprinkler? We can help. We have trained technicians, who can perform all vital fire sprinkler system maintenance and repair tasks to ensure the optimal performance of your system.
If properly inspected and maintained, a fire sprinkler system Install can provide effective protection for decades. We provide fire sprinkler maintenance and repair services 24 hours a day. We have years of experience in this field of work and can help provide complete fire protection for buildings, businesses, organizations, and even residential areas. Our priority is your safety. We take pride in giving our customers the best quality service. We will make sure to do what it takes to protect your property and valuables. Moreover, we will also see to it that your building complies with fire safety codes.
We are a one-stop solution for all your fire safety needs. We provide the following services:
Inspections of fire suppression systems

Repairs of fire sprinklers

Installation of fire sprinklers

Maintenance of fire suppression systems
We will make sure that you get the highest level of safety when you avail our services. Many homeowners get their fire safety systems installed but completely forget about it until it is too late. If the head of the sprinkler is broken or it does not function properly, call us up on our helpline number and we will have one of our expert technicians sent to your place and get it repaired so that it is as good as new! We understand your need to keep your family and home protected from any fire emergency – minor or major.