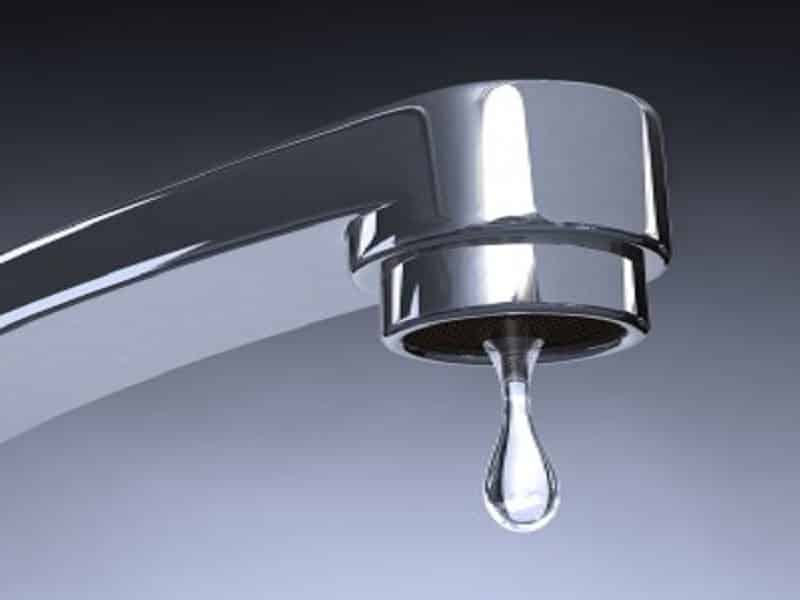 To deal with a leaky faucet is definitely a daunting task. This job can't be done by just anybody out there. To get rid of headache, why don't you consider hiring us today? Plumbing Houston is here to offer you the best faucet repair, faucet replacement and new faucet installation for outdoors and kitchens. We care about fixing faucet leaking Houston
A leaking faucet can mess with you anytime and this minor inconvenience can lead to a more disturbing situation. The worst is that it can cause your water bill to surge and failure to watch over the pouring water can cause flooding and clogging. Before these things happen right in the comfort of your home, you need to get assistance from a company that specializes in faucet repair and replacement. Good thing, you have come to the right place!
High Quality Kitchen and Bathroom Faucet Repair, Replacement and Installation
Whether you require faucet repair for a leaking faucet Houston or you want your kitchen and bathroom to have new and stylish fixtures and faucets, don't hesitate to give us a call today. We offer services such as faucet repair, replacement or installation of new faucets that you can avail at a price you can surely afford.
While faucets are dispensing water in homes, it is very important to ensure that they are at their best at all times. The nonstop flow of water from a leaky faucet will result to increase in your water bill in an instant.
Kitchen Faucet Repair
Just imagine a leaky faucet in your kitchen and feel how annoying it is. The water will continuously flow and hit the sink, pans and your pots. We have our team of professional and certified plumbers who can repair and fix your kitchen faucet right away. Speedway Plumbing Texas comes with the best tools to use and we take care of all faucet leaks inside your kitchen.
Outdoor Faucet Repair
Having the leaking faucet outside your house could end up to a high increase in your water bill in the long run. Always remember that you are paying for every drop of water and with a leaky faucet, you pay for more water consumption that was actually wasted. The problem concerning the leaky pipe or faucet located outdoors is the corrosion of the foundation. It is a serious problem that requires immediate action and response. Call us today so we can fix your leaky outdoor faucet in no time.
For a more dependable service that gives you the best value for your money, choose to work with us. Let our plumbers take care of your problem and get peace of mind. At (713) 340-7251, you can always be sure that you are in good hands. Our service was trusted and recommended by a growing number of happy customers we serve today.