Plumbing Installation Services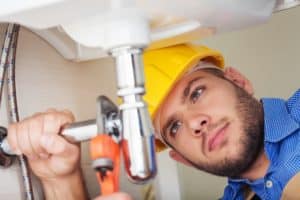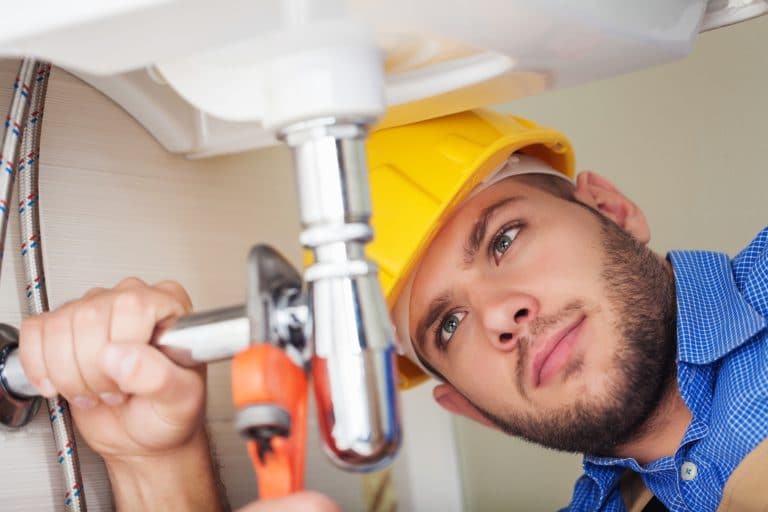 No matter how big or small a house is, installing a suitable plumbing setup is crucial for living and health. The same thing can be said about a business setup. Without suitable plumbing, sanitation, drinking water supply and fume emission can get compromised. So, it is crucial that you hire the most apt plumbing agency to setup plumbing at your house or commercial setup. At Speedway plumbing Houston, we understand the need of various clients and offer diverse and flexible Plumbing Installation Services Houston.
Why hire us for installing plumbing setup?
We have several years of experience in installing different types of plumbing setup at various client locations, both residential add commercial. Our flexible installation packages can match your budget and needs. We encourage you to compare our quotes with competitors. Our plumbers are all certified and we, as a business are insured. We use the latest machinery and devices to setup and repair diverse plumbing products. When you choose us for plumbing service Houston, you just cannot go wrong!
Our plumbing installation services
Our Plumbing Installation Services include:
Sink Installation

 – Sinks are needed in every bathroom and kitchen nowadays. We can install various sized sinks in your house or business setup. We also do the needful to install additional sinks in kitchens and washrooms and link them with existing drainage pipes.
Faucets and accessories installation – For both aesthetic and practical reasons, it becomes necessary to install matching faucets with a new sink. Our staffs can install new faucets in washrooms and replace worn out ones with ease.

Toilet installation

– We can install various types of toilets in washrooms. We can guide you in picking the newer low flow toilets. Of course, we can replace worn out and old toilets. We install toilets that gel with your bathroom décor.

Pipes and drains installation

 – As it is, installing drains and pipes will be required when you setup sinks, toilets and faucets. Our expert staffs can install all pipes for sewerage and drinking water supply and drainage at client setups, however complex it may be. You can be assured of getting a clutter free washroom and kitchen after we set these up.

Water heater installation

 – No matter where you live, hot water is a prerequisite! From cooking to washing vegetables and washing clothes, you need it for numerous needs. So, installing water heater makes sense in each household. We can guide you in picking the most apt heater that fits your needs and monetary capacity. Our staffs can install both conventional storage and newer tank less water heaters.
Call us for plumbing solutions
Whether you need to replace or install a worn out toilet or want an energy efficient water heater to be set up, give us a call. We will analyze your needs and give a quote in the shortest possible time.
Think beyond plumbing installation
We want to give our valued clients the best deal for their money and so offer more than just plumbing installation services! You may opt for our preventive maintenance packages and seek our services for any plumbing repair needs too. We also offer emergency plumbing Houston services to cater to unforeseen disasters that can wreck havoc in your kitchen and washroom. You may check out our social media profiles and see what our satisfied clients say about us.