Residential Plumbing Houston
Houston Residential Plumbers
We service all the residences in Houston for plumbing needs such as gas inspections, pipe repairs, water heater installations, and much more. We are your emergency plumbing services Houston! We will give you handsome discounts if you are our online customer.
We have qualified and licensed residential plumbing Houston with us, who can fix your problem within minutes. Our technicians are not only licensed, but they are also insured. If there are any problems while fixing the appliances in your house, you can rest assured that you are always protected financially and otherwise.
When you need a residential plumber, you can always call upon us. Our team of plumbers have the know-how and the experience needed to fix any appliance in your house. We have been in business since a really long time and we can get the job done through our team of expert technicians. We are a full service plumbing companies in Houston.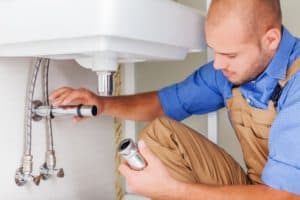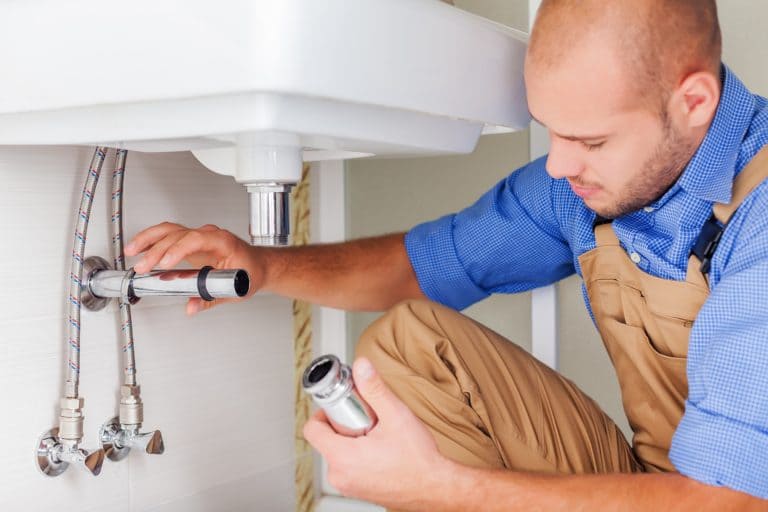 Our plumbers will first diagnose the problem you are facing when they visit your home and then, repair your appliances. We have helped thousands of clients, who needed our help with our superior plumbing strategies and techniques. We provide not only fast response but also great service. Houston plumbing problems can range from broken water pipelines to no running water, weak water pressure, and much more. In such circumstances, you can turn to us for help. No matter what your plumbing issues maybe, we can identify them and help you out.
We pride ourselves on providing the best customer service – right from the moment you call us up to the moment we leave your house after finishing the job. No job is too small or too big for us.
Plumbing problems beget further problems
Take a water pipeline burst in your house. It could cause further problems such as the formation of mold and mildew, damage to the structure of your house, etc. when the water seeps into your floors, walls, etc. Moreover, when water seeps into the walls of your house, it can leave behind stains, which can not only take lots of efforts to remove them but also a lot of money. However, if you get your plumbing problems solved on time by turning to our technicians for help, you can prevent all these problems from recurring. If something is not right with your appliances at home, simply give us a call and we shall visit you to find out what the problem is and repair it.
Calling a plumber to fix the problems in your house does not have to be difficult. You can rest assured that all of our technicians are insured, licensed, and highly trained. When you call upon us for help, one of our technicians will show up with state of the art equipment and readily help you by fixing all your plumbing problems, night or day. We understand the importance of fixing plumbing problems on time so that they do not lead to further problems, which can require you to carry out extensive and costlier repairs. We are here for you 24/7. Your Residential plumbing system does not know that it is a holiday or a Sunday. It can burst or break down when you need it the most. Consider us a helpful, friendly, and dedicated friend. In fact, we will never let you fret!