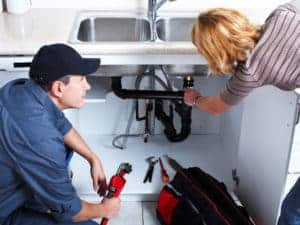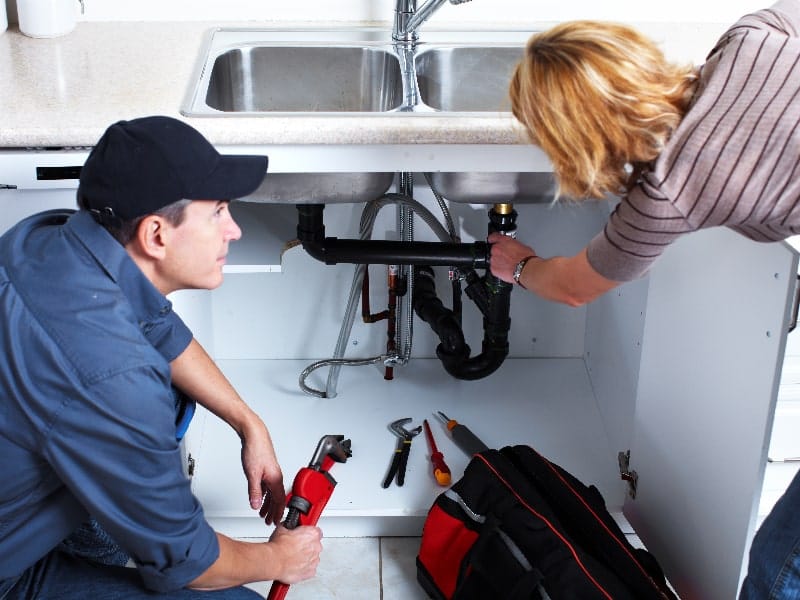 When you have a tankless water heater Houston, it only implies that you would no longer need to take baths in cold water. However, water heaters without tanks rarely develop problems if you get them maintained regularly. Therefore, you would also need to get them repaired whenever they fail to serve you.
When people get their tankless water heaters maintained regularly through one of our experts, not only can they enjoy endless hot water but also energy savings that are endless. Here is why you should choose a tankless water heating system for your home:
Unlimited hot water

– When you get a heating system without a tank installed, you can get lots of hot water. You will always have hot water no matter how many times you use the washing machine or the dishwasher. A water heating system without a tank can provide unlimited hot water on demand.

Lower utility bills

– Tankless water heaters heat water only when it is needed. Thereby, your utility bills are also low.

Space saving

– Since tankless water heaters are compact, they can help you save space and smaller than water heaters with tanks. They occupy a lot less space in your house. This is particularly important if you would like to use the space that the tank would have otherwise occupied for something else.

Highly durable

– Tankless water heating systems are more durable or longer lasting as compared to those with tanks. In fact, they can last up to 25 years, where a traditional water heater lasts only five to ten years.

Cleaner water

– Water is passed through the appliance when you need a fresh supply of water. As years pass by, water heaters with tanks can begin to rust and gather filth.

Handles high volumes

– No matter how much hot water your family demands, water heaters without tanks can easily handle the requirements.
If you would like to know whether the tankless water heater in your house is right for you or if the water heater at your home has some problem, call Plumbing Houston up on our helpline number. We will visit you as soon as possible. You can call us to get your tankless water heating system repaired or maintained. We will also tell you what the problem with your water heater is and what can be done by us to repair it, in case it is defective.
We render the following services:
We carry out safety inspections

Whether it runs on electricity or gas, we would repair and maintain your tankless water heater

Maintenance of tankless water heaters for energy savings and peak operating efficiency

We offer consultation on the best equipment that can cater to every need of your family

Installation of tankless water heaters of all makes and models
Schedule an appointment with us and make sure that it is convenient for you. We will not only show up on time but also listen to your needs, diagnose the problems in your tankless water heaters Houston and make recommendations. Our technicians wear safety gear and will never charge you by the hour. Moreover, they are trained to perform well. They will also make sure that they clean up the area, where they have worked. We will call you up to follow up after the work is done to make sure you are satisfied with our services.