Underfloor Heating Installation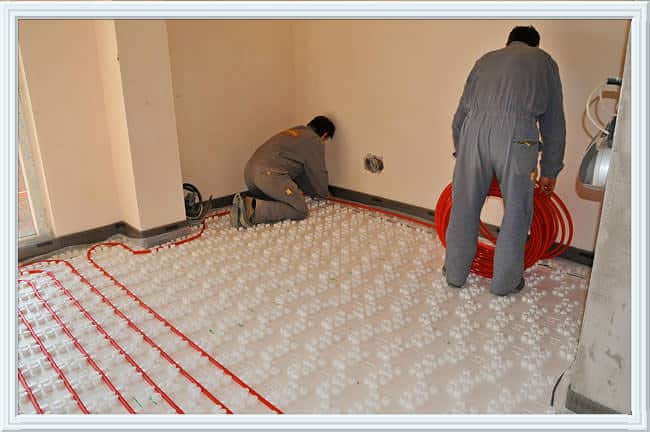 How to Find Out If You Can Install a New Heater and Air Conditioner at Home
Having a heater and air conditioner in your very own living space can vastly improve your living conditions. A heater can be a good companion especially during the coldest months of the year, when the temperature can get pretty unbearable. An air conditioner, on the other hand, can beat the heat during summer. When everything is dry and blistering outside, you and your family can be relaxed inside your home.
But installing a heater and air conditioner is not easy. It's no quick decision. It's something that has to be thought of carefully and repeatedly. And one has to get reliable service provides, like Speedway Plumbing Houston Texas, whose knowledge and collective experience can do the job effortlessly and efficiently. To help you understand what you need to know about this important decision, here's what you need to know.
Heaters and Air Conditioners: An Introduction
First thing's first, not all heaters and air conditioners are constructed in the same manner. Simply because heating and air conditioning depends on the size of the place it's servicing. Sizing is typically based on tonnage and British Thermal Units per Hour, or BTUH. As a guideline, it is important to remember that 1 ton is equivalent to 12, 000 BTUH. For homes and houses, they typically require 1 to 5 tons. That's at least 12,000 to 60,000 BTUH.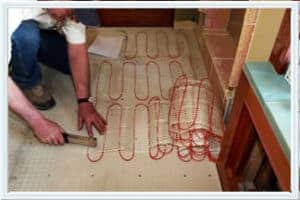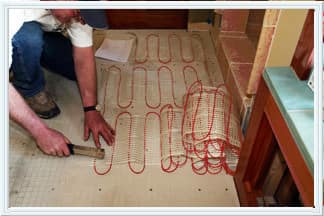 Heating and air conditioning Houston is dependent on the BTUH requirement of a home. Getting the right equipment will ensure that the temperature is ideal and perfect. Getting a smaller and limited one can cause overheating and, of course, breakages. Getting a larger and more powerful heating and air conditioning equipment, will typically provide extreme temperatures and a larger energy bill.
Before beginning the process of choosing a heater and air condition, it is important to get an expert that would gauge how much power and what type you need. This expert will usually survey your home, check out the floor area of your residence, see the environmental factors involved and match his or her options according to the geographical and meteorological conditions of the area. This is very important since this will define the performance and power required to ensure that your living space has the best temperature all year round. At the same time, this ensures that you're not wasting a lot of your hard earned money on high electric bills.
Choosing a Heater and Air Conditioner
Now that you are quite aware of the basic prerequisites of heating and air conditioning systems, it's easier to choose a model or machine for your residential space. At this moment, there are hundreds of different types to choose from. There are those that guarantee energy efficiency, those that guarantee automated temperature setting, those that can be connected to mobile phones and tablets. Whatever item you select, make sure to keep in mind the following.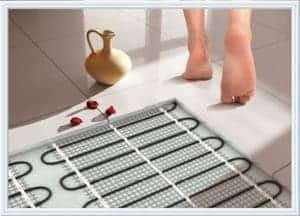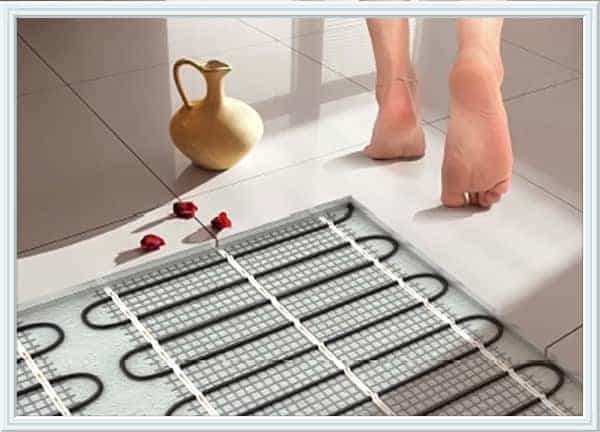 First, choose a brand that is reputable and reliable. Go online, do a bit of research and find out who are the biggest names in the industry. Find out what their customer thinks of them and see if they have garnered awards or acclaim for the work they have done.  Once you have narrowed down your selection, audit units that possess a high efficiency rating. This will make certain that your energy expense it at the right price for your home. Finally, narrow it down further and survey machines that actually fit the preferred ton and BTUH requirement of your home.
Once you have your top choices, all you have to do is compare and contrast. See what have the best features. Find out what has the best customer reviews. Get as much information as you possibly can. While you're at it, choose something that has superior warranty and a decent and dependable customer support line. You'll never know when to give the company a call in case there's some trouble that comes up.
Installing a Heater and Air Conditioner
The process of installing a heating and air conditioning system is no easy business. It takes a tremendous amount of labor to carve out the space needed and put up the actual machine. One of the most difficult things one has to do first is to actually create and install ducts. This ensures that there is a seamless and necessary pathway for the cool and heated air to flow through. The labor for this involves putting it inside the home and actually connecting each duct section together using metal screws and joining collars.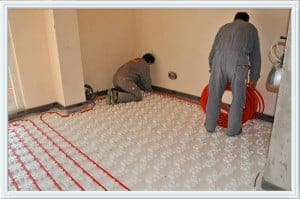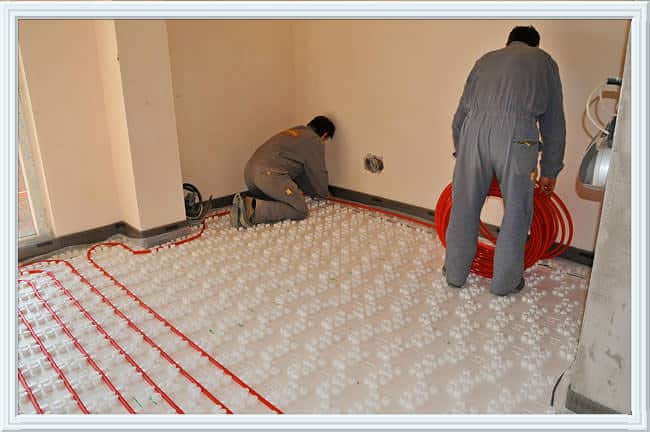 The installation process also includes installing the condenser and the evaporator. Depending on the type of system that's going to be used, it also involves some degree of setup and troubleshooting, to ensure that everything works well and that the all of the machines work according to their use.
Finally, testing must be done and some form of orientation. One of the main reasons why a heating and air conditioner machines last long is proper usage. So an expert giving the proper information to homeowners would be a much needed prerequisite.
During these times, it is important for a person to hire the skills of an experienced expert like Plumbing Houston. This knowledgeable and capable company ensures that everything is installed properly and that the users are oriented on what to do.
Maintaining a Heater and Air Conditioner
Generally, air conditioners and heaters have a lifetime of about more than a decade. Some even last for years if they're being used in a proper and correct manner. That means ensuring that everything is cleaned annually. Debris and dust accumulates after a year of heavy use, so it is of utmost importance that there is a cleaning process every 12 months or so. The filters and coolants have to be replaced as well. Users should also conduct a survey of the tubes and wires to make sure that there are no leaks or exposed internals that may interrupt the system or cause truly unfortunate accidents.
Homeowners must also take it upon themselves to ensure that any damages or faults are repaired in the quickest time possible. Like all machineries, leaving them for another day can make things worse. When there is a problem, stop using the air conditioner and heater and immediately call your repair and troubleshooting company so that everything gets straightened out in a timely manner.
Getting an air conditioner takes a lot of considerations, but by keeping in mind all of the information here, we assure you that you'll have an easier time and the perfect appliance for your home.