Water Softener Installation And Repair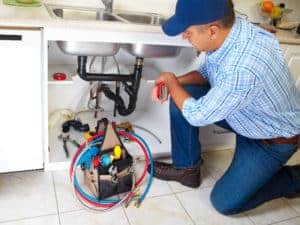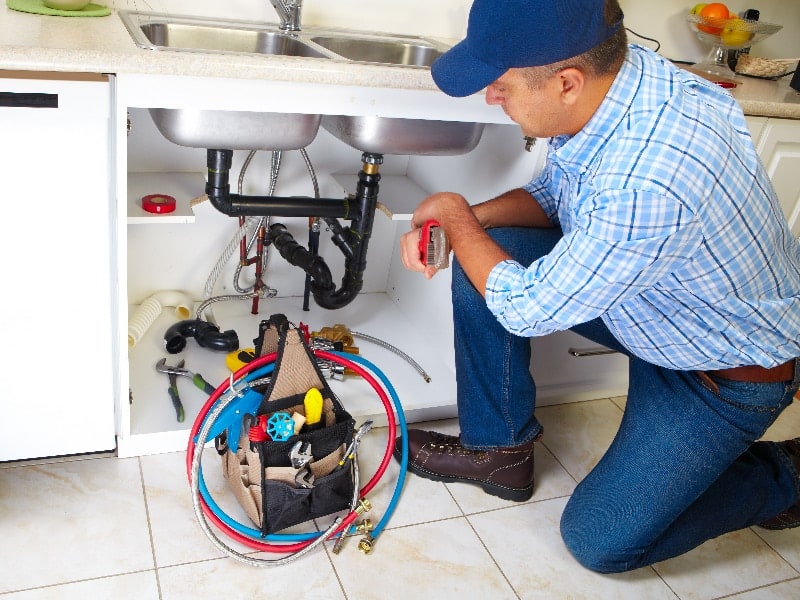 Sometimes the water you use at home can be the root of many problems and you may not be even aware about it. It is not just enough to use a water purifier for drinking water free of impurities.  You also need to think of the water quality that you have been using for numerous mundane tasks such as washing clothes, utensils, cleaning the house etc. In Houston, hard water can be the root of many problems in households.
Why you need water softener
The public awareness about importance of using water softener Houston is still low, as it is. However, it can be a savior for many households. The water that you use for diverse household need is often filled with minerals like iron, potassium and magnesium. You cannot see it but over time these elements lead to corrosion of pipes, clog the plumbing setup. Not only that, the residue affects home appliances like dishwasher and washing machines. Lime scale deposit is one problem many people face. Many homeowners wonder why their appliances start malfunctioning earlier and this is the reason. Installing a water softener can salvage the situation. Of course, you need to hire the best plumbing Houston agency to get the job done.
Why hire us for water softener installation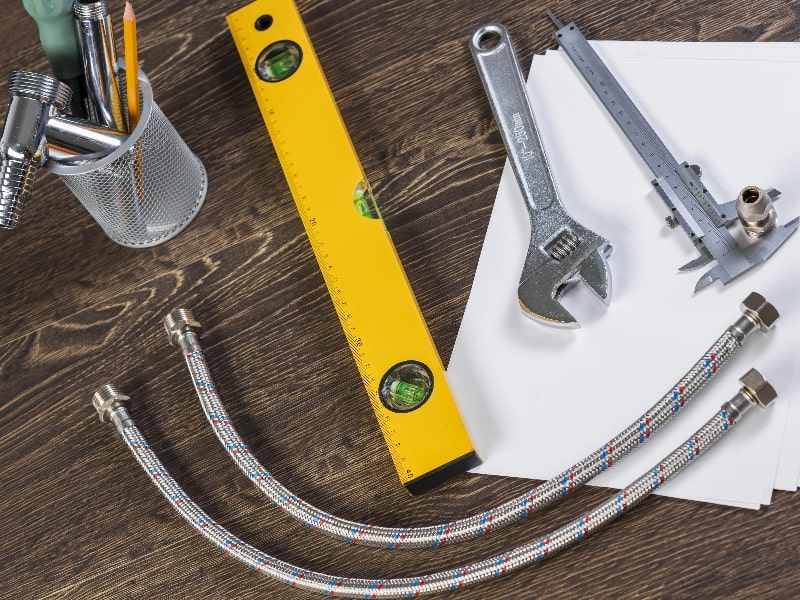 We, at Speedway plumbing Houston TX have been offering diverse plumbing services including water softener setup for a long time. We have dealt with several Water Softener Installation Houston cases successfully. Whether it is a domestic setup or a large commercial establishment, our staffs can setup water softener without any problem. We can also repair old and worn out water softeners.
We can setup a top notch water softener without making a mess at your setup. We can connect it with your water pipe network fast and there will hardly be any need to disrupt regular usage. Like any other plumbing device we install, you can count on us to repair the water softener when the need arises. All products installed by us are covered by warranty and this is no exception.
Top notch service at reasonable rate
Do not worry about spending a hefty amount for water softener installation or repair when you seek our service. Our staffs will inspect your home or office plumbing setup and offer you a quote on the spot. We do not charge our customers any hidden cost. We encourage you to compare our rates with other contenders in Huston and decide.
Benefits of seeking our service
When you seek our service for Houston Water Softener Installation And Repair you will get a number of benefits:
Longer lifespan of all pipes in kitchen and bathroom

Less corrosion

Longer lifespan of home appliances

Mineral free water for drinking, good for your health
Talk to us
You may still have worry and queries about installing water softener at home or office. Talk to our experts and we can find a solution for your needs and budget. You are free to check out feedbacks of our happy clients on our services and have a peek in social media profiles. Call us for queries on water softener and other plumbing needs. We do offer a host of other services for Houston residents. You may also check out our emergency service and preventive maintenance packages.