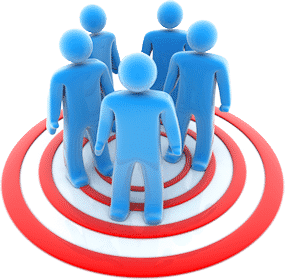 Best Plumbing Houston Company 24/7 Emergency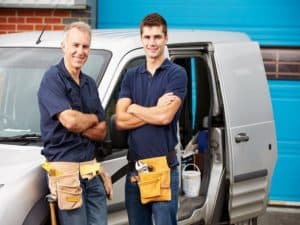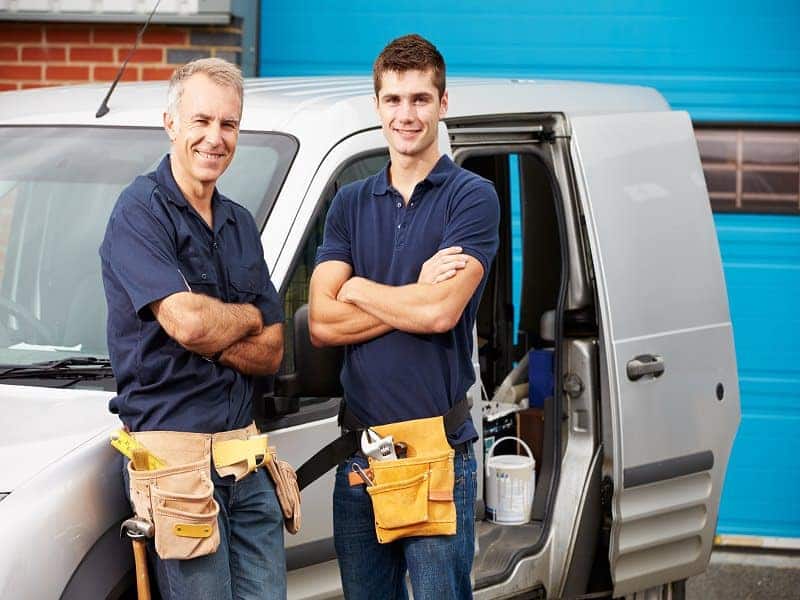 At Plumbing Houston we know, how important it is to have properly functioning drainage, sewerage and water supply network at home. That is why we offer flexible and wide range of plumbing packages for our valued customers. We serve both residential and business setups and cover all types of tasks related to plumbing. From installing plumbing at the basement to setting up latest ACE DuraFlo Epoxy Pipes, we can do it all. We have several years of experience of serving different clients in and around Houston, after all.
The team of efficient and veteran professionals at Plumbing Supply Houston can cater to diverse client needs with aplomb and they ensure your needs are addressed ASAP. We have trained and certified plumbers in our team. We are also licensed and you need not worry about anything when you seek our service.
Plumbing issues can crop up unexpectedly at times. Sometimes, you may get hints like a malfunctioning water heater or clogging in drains but that may not be the case always! When a plumbing issue crops up middle of the night, you may feel lost and worried. You have to pick from the Best plumbing Houston Area at such critical time. We offer emergency plumbing services to salvage such situations. You need not worry about festivities or time of the day- just give us a call. Our team will reach your location fast with required apparatus and fix the issue.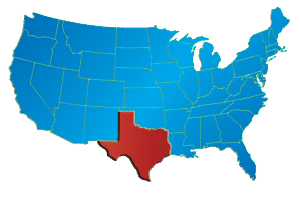 To fix diverse plumbing problems, using various devices is also required. We at SpeedWay Plumbing deploy state of the art devices including those with small video cameras to show clients the root of plumbing problems. We resort to applying procedures that reduce amount of garbage and your household or business setup does not get messed up during the repair process.

When you hire any plumbing entity the cost factor flashes across your mind, at least once. We do not have any type of hidden cost, unlike run of the mill Best plumbing Houston Texas. We have a preset price for various installation and repair packages. However, our staffs can give you an exact quote after inspecting your house and the type of task involved. You will need to pay exactly what we quote, nothing more! It's convenient for both parties.
Competitively Priced Packages In Houston
We try to exceed the expectation of our valued clients. Apart from offering packages that are competitively priced, we also offer suggestions for improving plumbing setup at client locations, both at homes and offices. We can guide you in replacing worn out kitchen and washroom appliances that can lead to plumbing problems in future. We can also augment existing drainage system to avoid future hassles. Our staffs can install safer and energy efficient appliances in your home that can benefit you in more than one way.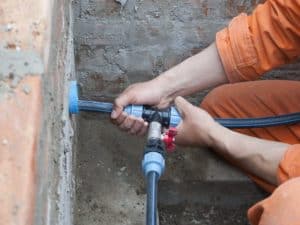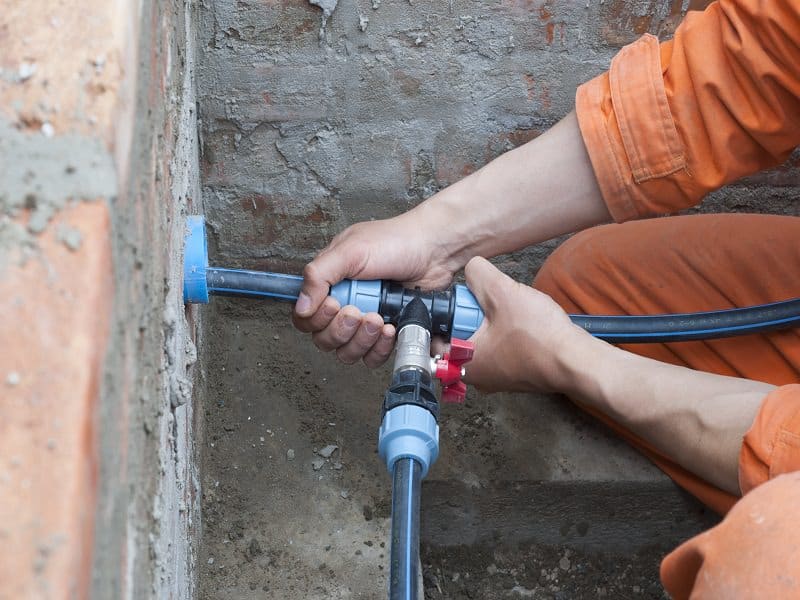 Best Plumbing Houston would not want our valued customers to face any plumbing disaster at all. That explains why we offer a special plumbing maintenance service. Our preventive maintenance service ensures the risk of plumbing problems at your home or office is drastically reduced. You will be able to lead a better life and avoid a lot of plumbing problems round the year.
Do not wait until a plumbing problem crops up and makes your home messy! Get in touch with us and learn how we can change your home or office's plumbing setup for good.