Water Heater Installation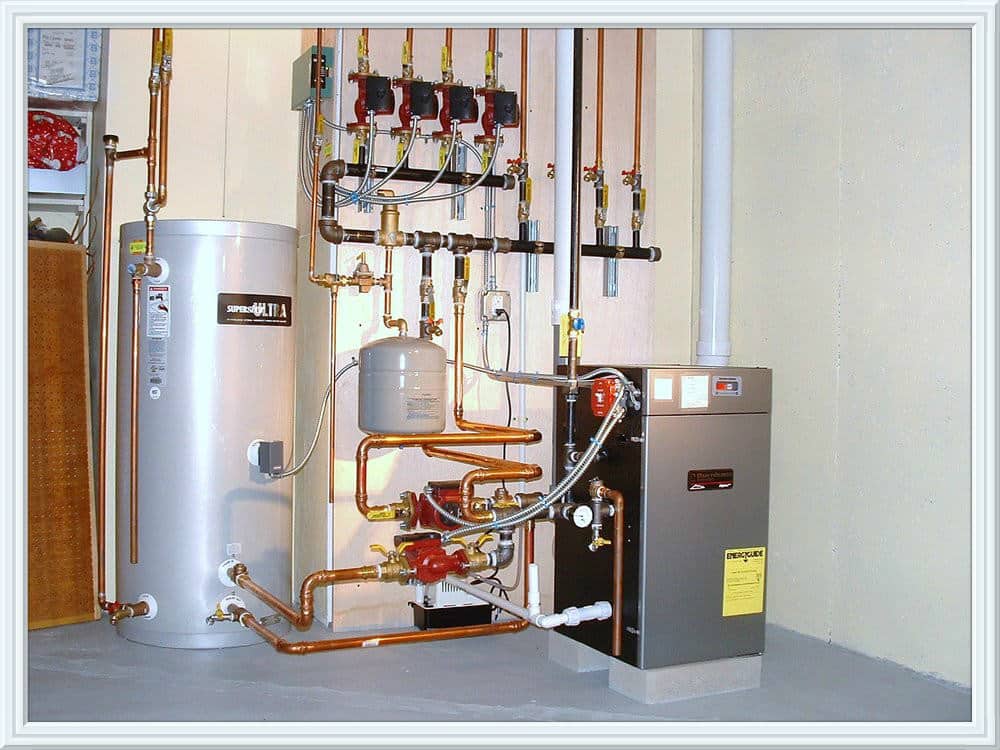 Of Course You Need a Water Heater!
New inventions that make life more convenient are becoming more abundant nowadays, thanks to advancement in technology. One of these latest technologies is tankless water heater that is pushing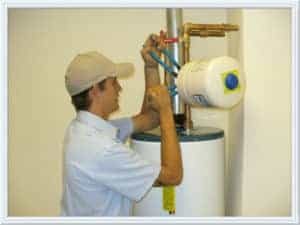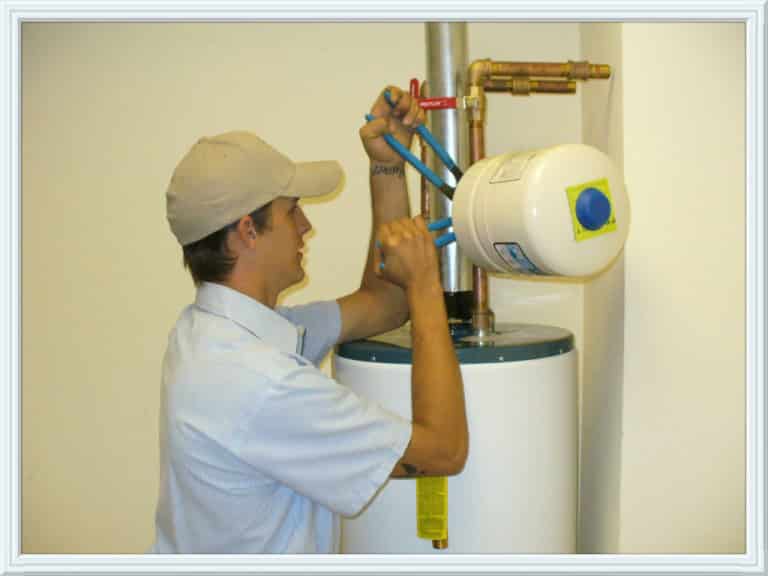 conventional hot water tanks into becoming obsolete. In Texas alone, there are quite a number of consumers who are opting for tankless water heater installation Houston. These consumers are contracting the services of reputable service companies such as Speedway Plumbing Texas to carry out their water heater installation Houston.
The tankless water heater promises an fast and abundant supply of hot water whenever you need it. Below are the top reasons why more people are opting for tankless water heater installation Houston than the good old-fashioned hot water tanks.
Personal Benefits of Water Heaters
Using tankless water heater can provide you with personal benefits. These advantages are not provided by old-fashioned heaters.
It gives you and your family unbelievable convenience as it provides continuous hot water whenever you need it. With hot water tanks, you and your other family members cannot all enjoy hot water if you are going to take a bath one after the other. You need to have a schedule of specific bathing times in order to be assured of using hot water. On the other hand, with tankless water heater this is no longer an issue since hot water is provided whenever the heater is turned on.
It saves a lot of space. With tankless water heater, water heater installation Houston has never been this easy since it takes little room than traditional water heaters. Tankless water heaters can be readily mounted indoors or even outdoors.
Economic and Environmental Benefits
If you are going to install tankless water heater you will be assured of saving money and even being friendly to the environment.
It helps reduce your heating cost that readily translates to up to 40% reduction in your utility bills.

It is environment-friendly since it is far more efficient (about 30%) compared to a 50-gallon tank water heater.

It is much longer lasting and durable than traditional heaters. This is the reason why it is easy for manufacturers to provide long term warranty (some up to 12 years!).
Apart from saving money and contributing to saving the environment, installing tankless water heater also provide health and safety benefits.
With tankless water heater, you can be assured that you are using clean water—fresh, clean water. Ever wondered how unclean the water is if it has been stored in a tank for some time before you actually use it? Unfortunately, this is what happens when you use tank water heater. The water kept on the tank could have very well been contaminated with rust and other debris.
Tankless water heater includes safety features to prevent scalding hot water from reaching your faucet or shower.
Why Do You Need a Water Heater?
Apart from a home's cooling and heating system, bulk of your energy consumption can be attributed to having a water heater. It is considered an energy beast because regular heaters can lose more than half the energy it is consuming. Heat is lost through standby losses, and this can add up to a pretty big amount in the end because the average water heater holds about 40 to 80 gallons of water. Try keeping that at a constant temperature for hours on end and your power bill will surely rise up astronomically.  Tankless water heaters, on the other hand, do not require huge tanks and do not store water at a certain temperature. This makes the standby losses lesser and one of the reasons why they are an economical choice among households.
Water heaters which do not have tanks are also called as on-demand units. These heaters only heat water when it is required and runs on internal heating elements or some on gas burners, until the desired temperature is achieved. More and more homes are calling on plumbing services for water heather installations because of it being energy efficient.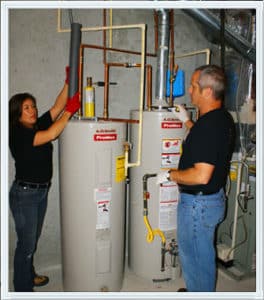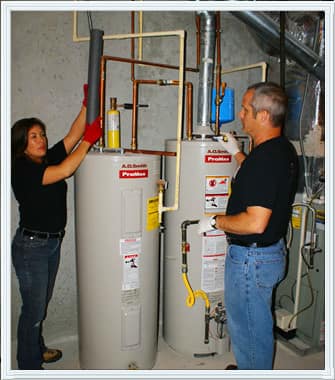 More importantly, your team of plumbers can set up tankless water heaters to work as a single unit or an entire system for the household. If you choose the latter option, plumbing professionals will create a single "point of use" unit which will feed all the hot water needs from a single outlet. This is typically installed in either the bathroom or the kitchen. It is small, space saving, and very efficient when used by multiple users in the household.
Finally, plumbers recommend tankless water heathers over the traditional models because they are mode durable and requires very little to low maintenance. Not only will this kind of water heater last for about 15 to 20 years, it also requires very little maintenance. The most that can happen to it is to accumulate impurities which can leave rust, sediment build up and corrosion over the years.
Each year, more and more homes are calling on the service of skilled plumbers to install a new water heating system for them. When you're looking for a reliable plumbing company, be sure to call one who comes in knowing full well what to do.  You can give them a call and inquire about their water heater installation service, as well as how log it takes them to do it, and for how much. You will find a great difference in their answers. You can also ask your neighbors or family about their preferred plumbing service provide in the Houston area.
Given the numerous all-around benefits stated above of using tankless water heater than traditional tank water heater, you can readily tell that there is no contest. Tankless water heater wins, hands down. If you are finally convinced you can start inquiring with Houston Plumbing or other similar reputable companies so you can start talking about installation. At the end of the day, water heaters installed by professionals are still much better than your "do-it-yourself" attempts. Call us today and enjoy the benefits of a new water heater soon!