Commercial Plumbing Houston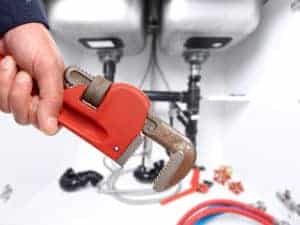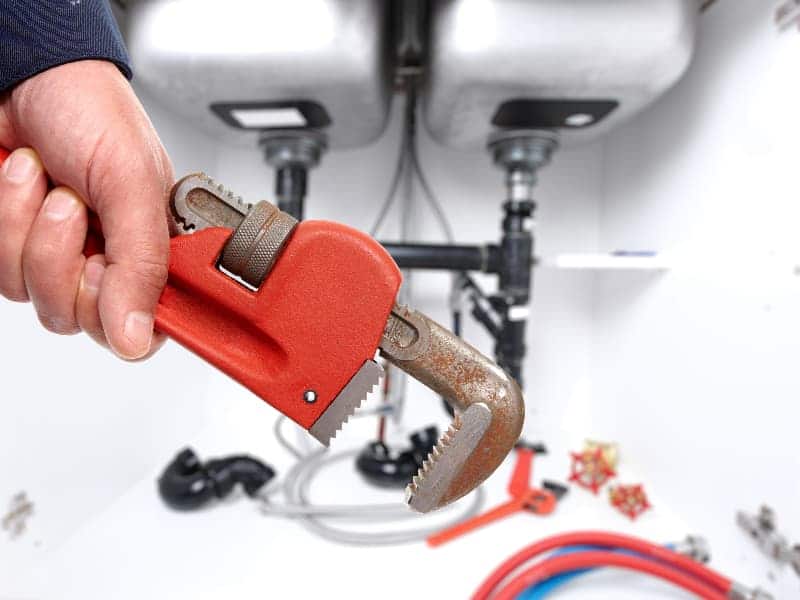 Plumbing is a prime need in commercial setups just like residential areas. The only difference is in commercial setup, everything including drinking water network to sewer pipes are laid on a much larger scale. So, it is quite natural that you will require services of a trained and veteran plumber to repair or install commercial plumbing setup. Whether it is at a shopping mall or large office building, plumbing Houston offers solutions for all commercial plumbing needs. We have a team of skilled technicians who can tackle business plumbing needs with aplomb.
Commercial plumbing Services offered by us
We, at Speedway Plumbing offer a range of commercial plumbing Houston packages to suit varying customer needs. Our services include:
Installation- We can set up plumbing at a new business establishment including the likes of eatery, shop or clinic. From laying sewerage pipes to setting up heaters at washrooms, our staffs can handle it all. We can offer you the best service within your budget. Toilet, sinks and tubs, we can install everything as per your need.

Extension jobs- At times, you may need to enhance the existing plumbic setup at business establishments. Our expert staffs can augment your setup without causing any mess or disruption. You will not have to withhold usage for long.

Repair and replacement- Over prolonged use, the water line or sewerage network in your business setup may get worn out, leading to leakage and unsanitary conditions. We can repair your business plumbing setup and replace damaged parts fast. We can also replace damaged faucets and fixtures in the washrooms.

Maintenance- The famous saying prevention is better than cure- is applicable for plumbing too! In a business setup, the washrooms and kitchens are used a lot by plenty of people. In such areas, pipes and drains are more likely to get clogged and damaged than those in residential setups, naturally. Periodical maintenance of commercial plumbing setup helps evade disasters in long run. We offer preventive maintenance for commercial plumbing setups at affordable rates.
Emergency commercial plumbing service
Just like a house, the plumbing network in a commercial setup can develop snags without prior notice at times. It may so happen that you have overlooked the signs of problems and suddenly it has grown out of proportion. At Plumbing Houston we can understand how urgent it is to fix emergency plumbing issue at such setups. An overflowing sewer pipe or clogged pipe in washroom can lead to absolute mess in such areas! You surely will not want to lose customers for such hassles. Call our customer are number for emergency commercial plumbing Houston repair needs. We offer spot on plumbing repair services for commercial clients round the clock.
Why choose us?
Our valued customers know we offer the most reasonably priced plumbing service Houston packages in Houston. No matter how big your plumbing hassle is our staffs can diagnose root of the problem and fix everything faster than you expect! We use latest apparatus to resolve plumbing issues and our trucks are equipped with required machinery. We are licensed and have veteran and certified plumbers in our team. You are welcome to check our commercial plumbing packages and compare the rates with others. For any clarification on quotes or service terms, get in touch with us.