Plumbing Services Houston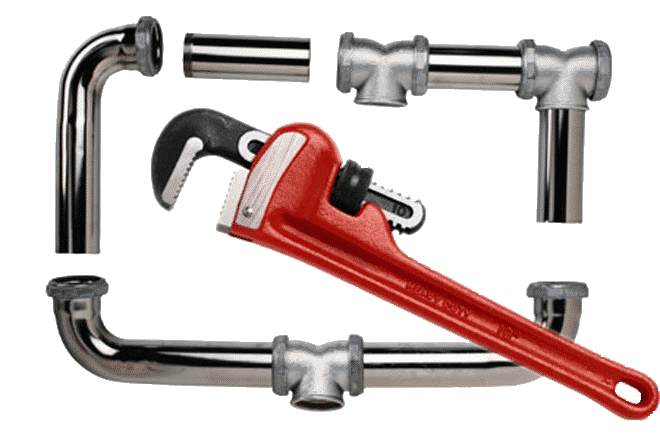 Residential Services
Bathroom Plumbing

– We offer comprehensive bathroom plumbing services. From sinks, toilets to showers -we can install it all. We can install bathroom accessories that match with your décor. We can also install faucets of various types in bathrooms.

Drain Cleaning

– Clogged drains can be a hassle and frankly it is something every homeowner faces once in a while! Grease, soap residue and animal fats can clog the drain pipes over time. As a top plumbing services Houston entity, we offer cleanup for clogged drains, both in kitchen and washrooms.

Leak Repair

– Leaks can develop without prior notice in washroom or kitchen pipes and the result can be quite messy. We can repair any type of leaks in bathroom and kitchen, including leaks in faucets and drinking water pipes.

Sewer Issues

– Sewer problems do not happen quite often but when they do, you can be severely inconvenienced. It can also lead to health problems. As one of the top Houston Plumbing Services we understand such hassle need to be fixed well. We offer plumbing packages to fix all types of sewer problems, including leak and corrosion.

Water heater

– Water heaters are not only required in chilly winter days, these are also useful for needs such as washing vegetables and washing clothes in a hygienic manner. When the water heater in your washroom develops snags, immediate repair becomes a prerequisite. Our skilled stags can repair faulty heaters and replace worn out models with new ones. We deal with both tank less and conventional models of heaters
Commercial Services
Toilet Install And Repairs

 – As it is, the toilets in any commercial setup, like a shopping mall or multiplex, are used by thousands of users and they are subjected to increased wear and tear. Hence, these toilets may develop snags faster. We can repair toilets in any business setup, regardless of the size and install new toilets as well.

Drain Install And Repair

– Drains in kitchens and washrooms of business setups may need repair as they can get clogged fast owing to heavy usage and deposit of grease, filth and various substances. Our expert staffs can repair drains in a commercial setup fast and do the needful to thwart clogging in near future. We can also augment existing drain network in such setups.

Water Leaks

– You just cannot pick from run of the mill plumbing service Houston to fix water leak issues in commercial setups. As it is, water leak in washroom in a shop or restaurant can lead to a big mess, if not tackled carefully. Our expert staffs can fix all types of water leak issues in business setups, including underground leakage.
Other Services
The services of Plumbing Houston extend far beyond just installing and repairing plumbing setups. As one of the top contenders among plumbing services Houston we offer emergency repair services, both for houses and offices. Our veteran staffs can also advise clients regarding replacement of worn out appliances and parts in their plumbing setups. It helps in saving energy cost and living life amidst uncompromised comfort. You may also opt for our maintenance services. This goes a long way in evading plumbing hassles.