Emergency Plumbing Houston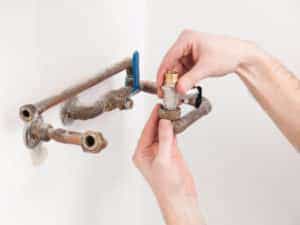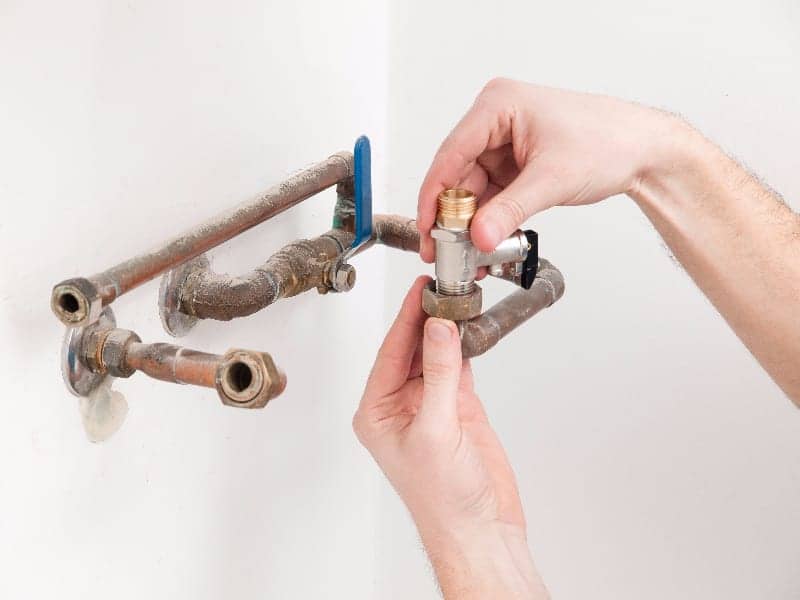 You may get hints of imminent plumbing issues sometimes but that may not be the case always! Some plumbing problems crop up all of a sudden, when you do not expect at all. The outcome of such problems often is total mess in the washroom or kitchen. At such dire situations, you need services of a skilled and reliable plumber. You may count on Plumbing Supply Houston  for any such emergency plumbing needs in and around Houston.
24×7 services for emergency plumbing problems
At plumbing supply Houston, we understand how troublesome unexpected plumbing problems can be! Whether it is a minor leak in kitchen or a heater problem in washroom, it is absolutely necessary to get such issues fixed at the earliest.
Our staffs operate 24×7 and we can serve you even if it is a holiday or in the middle of big festive season. Feel free to give our customer care a call even if it is Easter or Thanksgiving time! We receive calls even at wee hours of midnight. Our skilled staffs will reach your place in the shortest possible time and fix the issue soon. We can meet emergency plumbing Houston TX needs better than any other contender!
Edge offered by our Emergency Plumbing Service
You may find other agencies offering emergency plumbing services Houston but they cannot match our sincerity and promptness. The benefits of our emergency plumbing Houston package are:
You get expert and licensed plumbers at your doorstep when plumbing problems strike, anytime.

Our expert team of plumbers can diagnose and fix complex plumbing issues without making a mess inside your house. You will get rid of plumbing problems and the interiors will not be untidy either.

We do not charge exorbitant amounts because we are responding to emergency plumbing Houston tx You are likely to find our pricing really competitive and affordable. We do not slap any hidden charge on our valued clients. You can choose to get free quote both over phone and upon site inspection by our staffs.

You may count on us to keep your data safe. We will not ask you for credit card information over the phone for making payments. You can resort to the safe online payment modes to clear the package cost.

No matter when you call us for emergency plumbing problem fixing, you can be assured of getting attended by a skilled and professional technician. There is nothing like facing the frustration of getting your anxious call answered by pre recorded voice! Even before Speedway plumbing team can reach your residence, our staffs can guide you over the phone to fix the problem temporarily.

Our staffs reach customer location for emergency plumbing needs with required apparatus and devices. They can fix up large scale plumbing issues as fast as possible. Even if they need more time than usual to fix the issues or additional devices, they will patch up the problem on interim basis before resolving it finally.
What we cover
Our emergency plumbing Houston package covers nearly all types of plumbing issues that can affect your home. We cover:
Myriads of faucet, shower and toilet problems.

Drain clogging related issues.

Water heater malfunction issues.

Floor drain related issues.

Sewer pipe related issues.

Corrosion related problems.