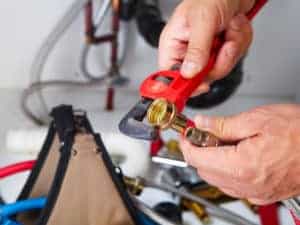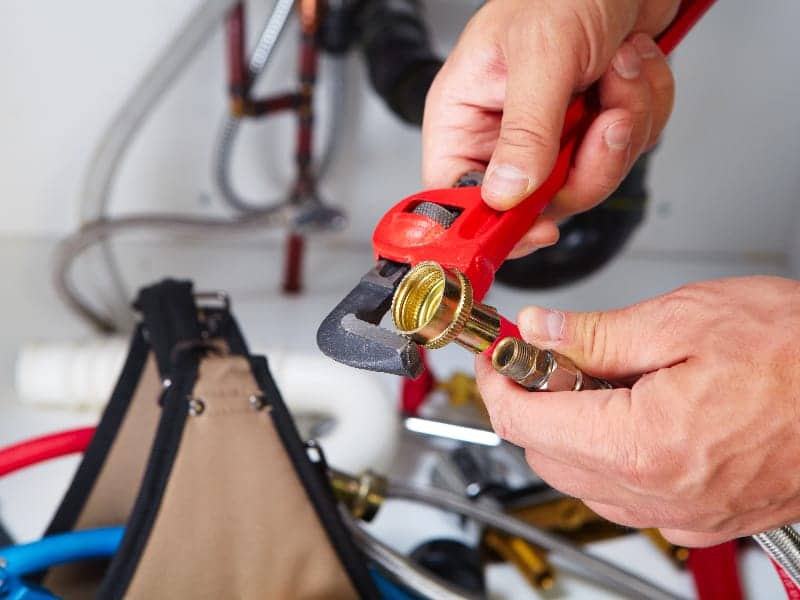 No matter how robust is the plumbing setup at your home or office, it will get subjected to wear and tear. It is only natural that the pipes, appliances and parts used in the plumbing setup will deteriorate over time and problems will crop up. Various other issues also lead to problems in plumbing setup. Roots of trees can affect pipes, corrosion can lead to leaks and greases and food residue can clog drains, for example.  When a plumbing problem occurs it is necessary to get it fixed soon. You need to seek services of the top plumbing repair Houston agency. No one serves you better than Plumbing Houston for such needs.
Why seek our Plumbing repair service?
 We are not like any run of the mill Plumber in Houston area. When you seek our repair service, we get to the root of the problem and eliminate it. Our expert staffs deploy measures to ensure such plumbing issues do not crop up for a long time. We offer repair packages 24x 7 and you can call our number any time. Apart from repairing faults in your plumbing setup, our mechanics can advise you regarding replacement of faulty and worn out parts and appliances. This ensures you get spared from future hassles and live a better life. We make use of latest devices and apparatus to carry our repairs at client premises.
Our Plumbing repair services
We, at plumbing services houston, offer a wide range of repai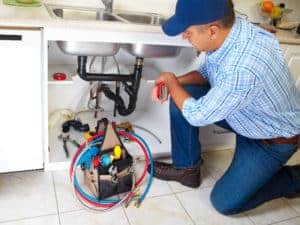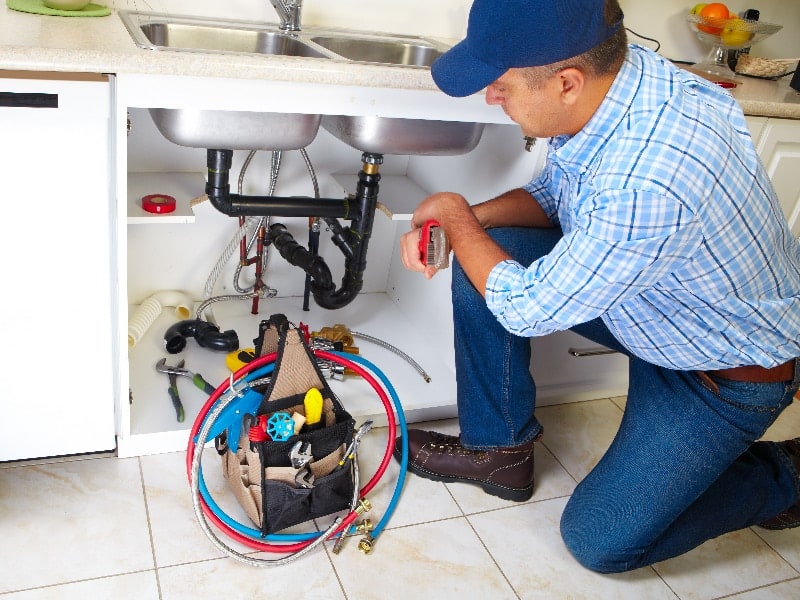 r services to fix any kind of plumbing problems, both for residential and commercial establishments. Our services include:
Pipe repair- Pipes can get damaged, broken or start leaking all of a sudden. Sometimes the damage takes place invisibly, more so in underground pipes. As a top plumbing repair Houston tx entity, we offer all type of pipe repair-including water and sewer pipes.
Drain repair-Drains can get clogged with debris, food residue and much other stuff over time. This happens both at home or business setups. A clogged drain looks nasty and it is breeding ground for germs. Our staffs can repair drain issues and clear clogged drains fast.
Water heater repair- Water heaters are essential in every household nowadays. It is not like you need them only in freezing days of winter. Hot water is required for more needs than bathing. We can diagnose all types of ether problems and repair them fast. Our staffs work with major tank less and conventional heater models. We, as a top plumbing repair Houston tx company can also replace worn out heaters.
Toilet repair- Toilet problems happen more in business setups but they can also take place at residences. A toilet malfunction is not only tedious for you, it can also lead to health issues. We can fix all type of toilet problems including leaking and flushing issues.
Faucet repair- Faucets in washrooms and kitchen can leak and it may lead to a messy situation. We can fix leaking and malfunctioning faucets in client locations. If necessary, we will replace a faulty faucet.
Emergency repair service
As a top Houston plumbing and heating company we also offer emergency repair service for our valued clients. Feel free to call us at any hour to get plumbing problems fixed, even on holidays. You can be assured of getting competitive pricing even for emergency plumbing Houston repair services.