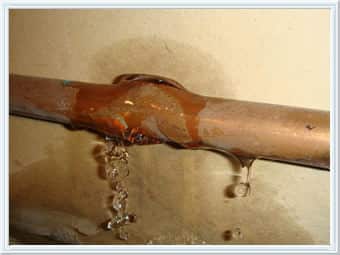 Protect Your Houses by Ensuring the Efficiency of Your Plumbing System
Global warming has been a quite relevant issue for the past year. Even until now, numerous big names in different industries have mentioned how this has affected the environment in such a gradual but drastic way. Among the many areas this has affected is the way we live our day to day lives at work, at home, and in our recreation. Our resources and the efficiency of how we function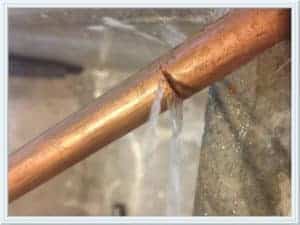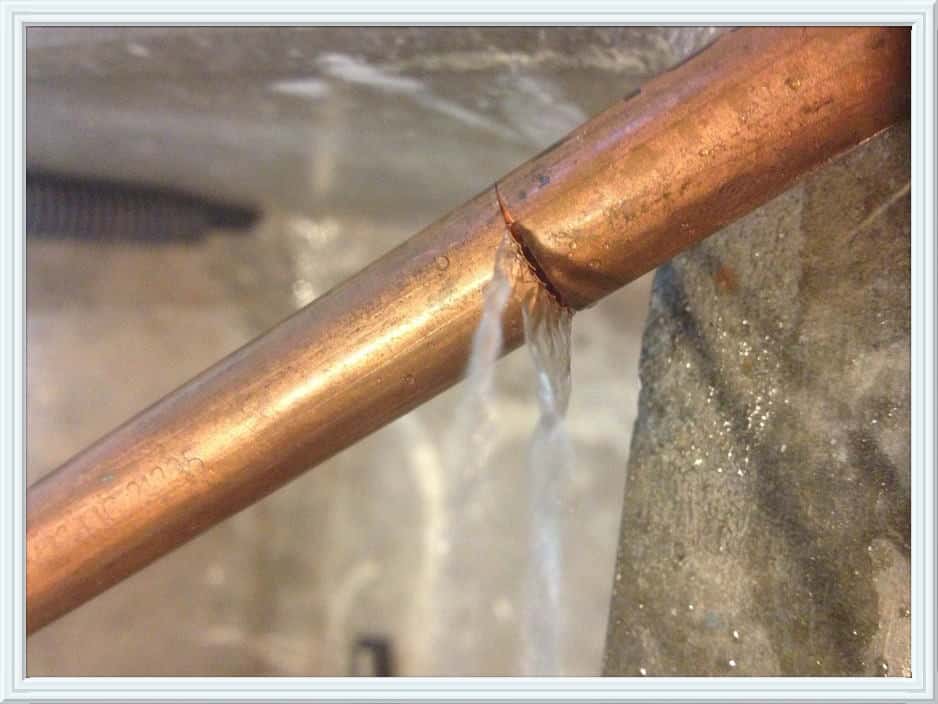 due to the presence or lack of these resources are greatly affected. The global warming phenomena brought about drought in different areas in the United States including Houston Texas. The earthquakes and tremors that started in Asia for the past few years also caused a few tectonic plates to move in different continents. This caused the shifting of the soil and land elevation outside and within the United States. It might not have caused a huge tremor but a few cracks here and there needs to be repaired. The drought caused further degradation of thousands of water systems and plumbing systems. Several leaks have been caused due to these environmental changes. This might not be a big issue if you look at it on a grand scale but this is the way each of us live. Our houses are subject to wear and tear. The longer it stays there, the less likely are these going to stay there longer. Houses are the very heart of where we nurture our children and even our children's children. We must protect our houses from further degradation caused by these seemingly small factors. And we do this by strengthening the inner veins of your house which is the plumbing system. We do this by fixing the slab leaks that flaws the plumbing of your house to ensure the longevity of the place you call home. Plumbing Houston provides the most efficient plumbing repair service and leak repair service in all of Houston. Among the exceptional services we offer is Leak Detection Houston and Repair.
We Water Leak Detection and Repair Provides the Most Efficient Service
A vast majority of Americans oftentimes tend to overpay their bills without any knowledge that they are paying more than what they normally should. This happens when there is leak in the water plumbing system, thus, causing the water bill to rise up. Here at Speedway Plumbing Texas, we employ repairmen, plumbers and experts who already have top-of-line experience in the field and train them to any advances in technology regarding water plumbing and the technologies used. It is very vital to have the most trained staff. If you are wary about your water bill or your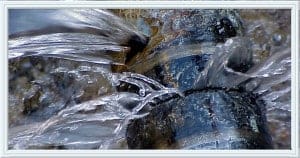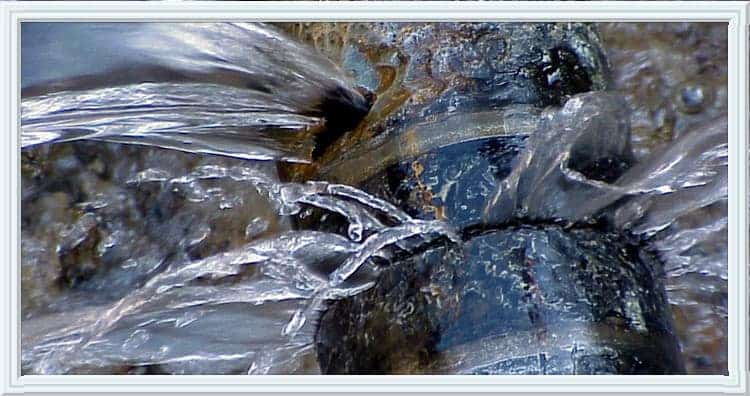 plumbing system, or if you know for certain that you have some water leak that you have been procrastinating to attend to, spare no time. Some things can wait but water leak detection Houston should not be put on hold. Not only is it affecting the plumbing or the efficiency of the water system. It can also cause the degradation of your house, cause water to leak through and cause unwanted accidents, and brutally cause you to pay more bills. Floor leaks and other water leaks do not only happen in the washroom. The soil in Houston has high clay content. Clay is a porous type of soil, which means it easily absorbs water making the soil unstable for construction. This is why majority of the houses in Houston are made on concrete slabs.  However, this is still not an infallible guarantee for structural efficiency. Leaks might still occur. And this can cause not only inconvenience but can also put you or your loved ones at risk. Imagine a leak that happened overnight while you were asleep. Oftentimes, it happens in the washroom and when it does, there is no warning. Always better to be safe than sorry. We are after the safety of everyone's safety and convenient living condition by ensuring that your home is a safe place to live, where the water plumbing system serves as a vessel for you to nurture your family's needs.
Speedway Plumbing Provides Reliable Services at an Affordable Cost
Be wary with your water bill rising up as well as other repair services. You must not sacrifice your need to have leaks repaired by just any plumbing or repair service company that cannot guarantee to give you experts in the field. Conserving the water system in your house or business location is vital in preserving the building and keeping it safe. At Speedway Plumbing, we give you no less than experts in the repair and plumbing service industry to fix the very issue of any leak. And we offer this service at an affordable and very reasonable cost. As soon as you give us a call, one of our staff will visit your house or business location and thoroughly check the conditions of the floor and water systems. A few tests may be needed in order to identify the severity of the conditions. After performing the tests, our staff will explain to you the details of any leaks and give you a price quote. We do not believe in fixing issues for the short term. We make sure that every repair made by one of our highly trained plumbers and repairmen, is done for the long term. That way, there would be no need for you to have to keep doing it all over again. Our staffs are highly trained in the process of water leak detection and repair. We make sure that we minimize the risk of future leaks when one of our staff repairs slab leaks or repairs any part of your plumbing system. Whether you are in a business location or a residential location, it simply is wise to make sure you call the experts when you want to get things fixed. Be wary with your water bill. Be wary with leaks. You don't want your money to leak as the water leaks. Keep your home and business location a safe place to live. And this is precisely what we do best. Trust only the experts. Trust Speedway Plumbing.