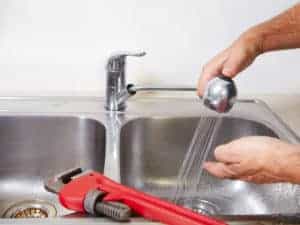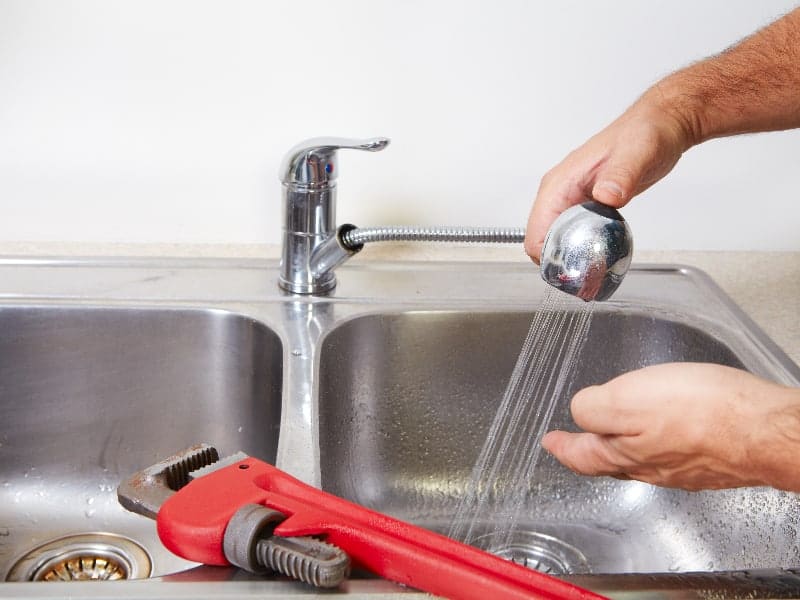 Even the most diligent of homeowners may not realize that even water heaters need to be maintained. If only you could look inside your water heater, you would start getting busy right away. Unless and until the tank of your water heater is new, it would have an ugly sediment build – up inside it. Not only is it gross but it will also shorten the life of your water heater.
If you are looking for Houston water heater maintenance, call us up on our helpline and we will visit your home as soon as possible.
plumbing Houston all tend to ignore the problems with our water heaters since they are usually kept in the attic. What we expect from them is hot water from the tap and we get it. However, what about the situation, wherein hot water also begins to come out of your ceilings? This happens if your water heater is leaky. In order to avoid such situations, you would need to get your water heater maintained through one of our professionals. You can get the following maintenance tasks done through our company if you would like to avoid problems with your heater in the future:
Bi-annual flushing of the heater

Get a water softener so that the hard water will not damage your heater

Get the safety valve activated so that you and your family are safe. You should get this done once every two years or so.

If over 50 percent of your anode rod has depleted, get it replaced. Before that, have our professionals check it for you.

Get the tank of your water heater cleaned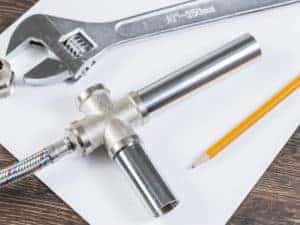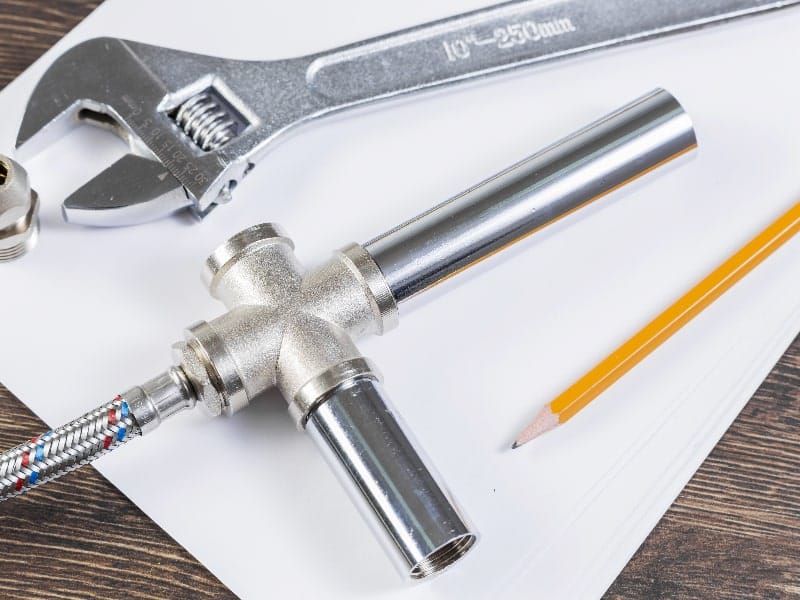 You must use the drain valve that is located at the bottom of your hot water tank. If you are unable to open it to let out the filth, you should consider calling upon the services of one of our professionals, who will gladly help you out. When you add new water to the tank, it will automatically begin to drain out the old water from the bottom. Moreover, it is likely that the water leaving the tank will carry a lot of ugly stuff with it. So, it is always advisable to make sure the tank is cleaned regularly. Just make sure that no one is standing next to the heater since it might throw out scalding hot water from the bottom. Now, you know why you must flush the tank of your water heating system. Not only does it carry a lot of filth with it but it also reduces the electricity costs.
Flushing not only removes the filth from the bottom of the tank but it also enhances the hot water Heaters Houston capacity of the tank. If you have inadvertently neglected your water heater for several years, expect a lot of dirt to come out of it. If you would like to know how you can make the process of cleaning the tank safer, you should switch off the heater for one entire day and then, carry out the repairs. If you are unable to repair the tank yourself, you should consider calling us up on our helpline and one of our experts will visit your place within 24 hours of your calling them. Do not allow your water heater to be eaten away by corrosion or wear out due to your negligence.