Water Heater Repair Houston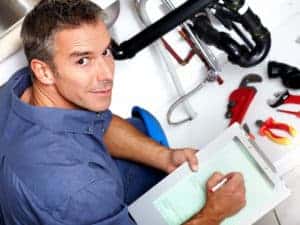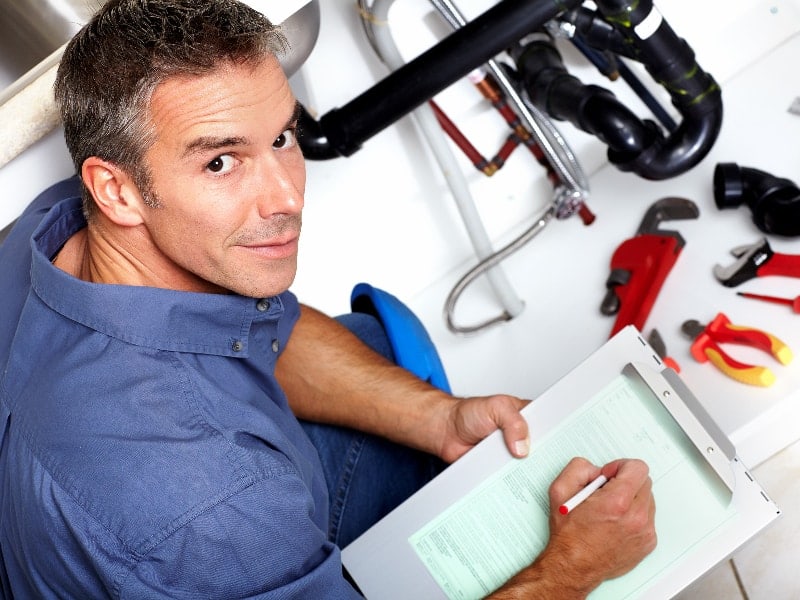 Have you been left in the cold by Water heater repair Houston companies during the winter? We will give you the best heater repair plumbing service Houston so that you can enjoy the season without worrying about the cold. Call us on our helpline number today to get your heater repaired!
Winter can be a season when many people want their heaters repaired but cannot get timely services due to high demand for repair services – it being the festive season and all. We will never blow hot and cold on you. Instead, we will offer some of the best heating and cooling device repair services at a high speed so that you will not feel left out.
When heaters heat up during the winter especially when they have been running for a long period of time, they can malfunction. Even years of wear and tear can make them stop working. That is when you need someone to help you repair your heater. We are committed to performing expert quality heater repair Houston services, Houston heating and cooling device repairs, installations, and maintenance throughout the city. We certainly do not wish that you be stuck inside an uncomfortable home during the coldest days of winter.
During any time of the day, our experts will visit you and have your heater repaired in no time so that you can relax in the warmth of your home. We are extremely confident in our workmanship and would guarantee you that in writing for one entire year. We give you a 100% satisfaction guarantee. Not only that, we will actually prove it to you through our work so that you can rest assured that we indeed provide exceptional services. In fact, many people trust us with their heaters so that they can make their homes feel comfortable again quickly.
We guarantee you that we will neither change the prices nor the quality of service any day. When you find that the hot air from your heater stops blowing, simply call us up on our helpline number and we will be there to repair your heater. Not all heating companies are alike, which is why you would realize that our company is a top rated one when you go through our different webpages. Especially when your heater needs a minor fix, we will do it for you – simply call us up and find out why we are the best heating system repair Houston plumbing. In order to find out when to call us up, you need to know what the problems with your heating system could be.
When does your heating system need servicing?
No heat in more than one location

When you detect some funny gas odor

The pilot light of your heating system is out

Your heater is making odd noises

The thermostat ceases to function

You begin to experience high utility bills

There is no comfort inside your home

Your heating system is more than 10 years old
When you call up our technicians, they will visit you to determine whether your heating system really needs to be repaired or whether it needs to be completely replaced since repairing is not always an option. Our team will help you choose the right heating system in case they are unable to repair yours. You can read the reviews on our heating system repair services on the internet and decide whether we are right for you or not.