Garbage Disposal Install And Repair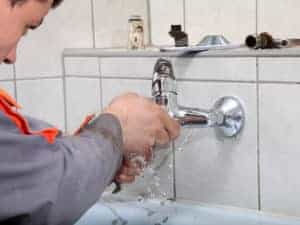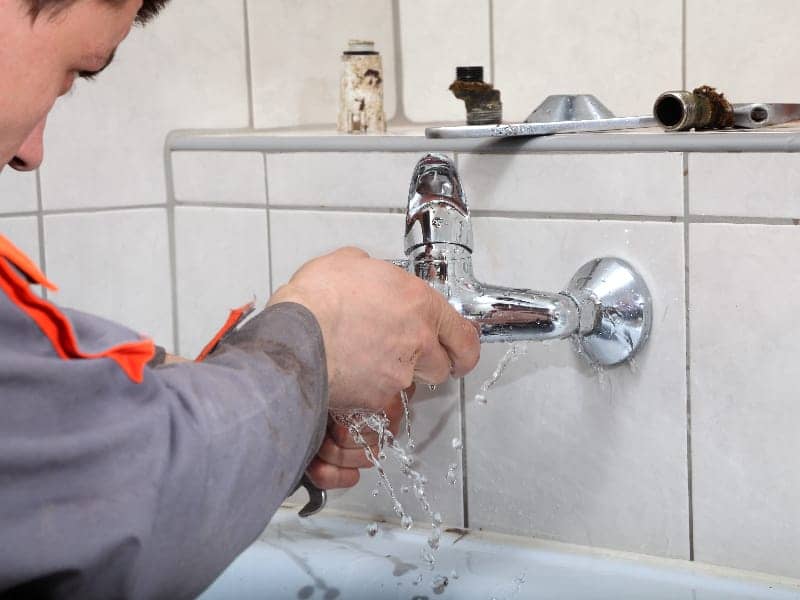 Among the various kinds of machines that are installed in homes, the garbage disposal machine surely needs a mention. If you are not aware of this device, let us tell you in brief about this. Garbage disposal unit is installed under the kitchen sink and is placed between the sink trap and the sink drain. The device is electrically operated and 'chews away' any kind of garbage that passes down the sink pipe and avoids clogging of pipes and drains.
This device is widely used in the USA and you will find most of the homes in Houston have this device installed. If you are looking for Houston garbage disposal installation, you can definitely endow your trust in plumbing houston as we offer this service to our customers. We know that this device is frequently used in the kitchen and so problems might arise in them. Along with providing installation of such devices in the kitchen, we also offer repair services for the same. Professionals at Speedway Plumbing have the required skills and equipments with which they can solve any problem related to garbage disposal unit.
Common problems that come up in garbage disposal units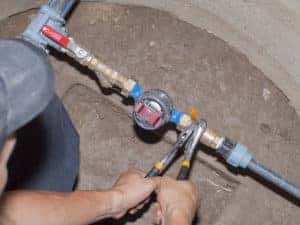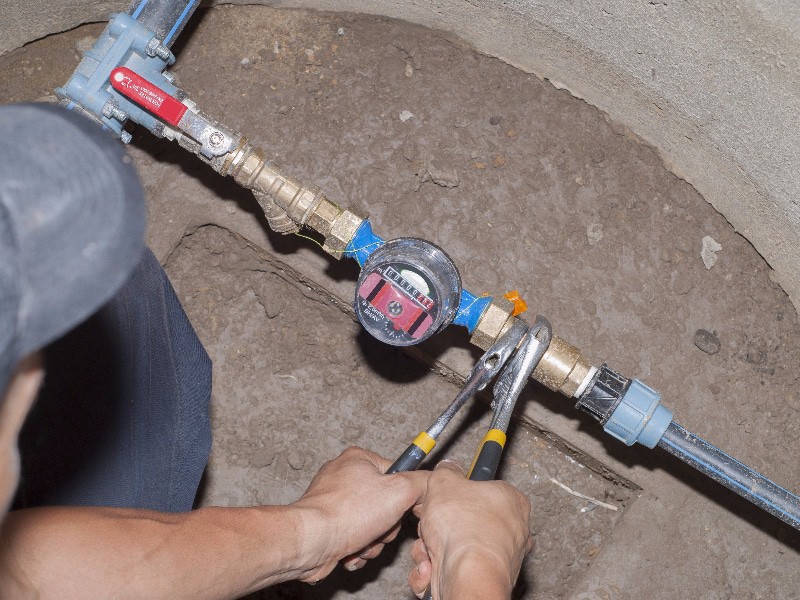 Varied problems arise in garbage disposal units. Some of the most common ones include:
Clogs

– Clogging of the garbage disposal units can take place from many things. Some of the most common ones include dirt deposition, congealed grease or some kind of fibrous tissue or a piece of cloth stuck in the system. The clog needs to be cleaned so that the machine functions properly and the garbage disposal takes place smoothly. At Speedway 

plumbing repair houston

we have products that are absolutely safe for the drains in the kitchen. We also have special equipments for cleaning the most stubborn of clogs.
Any kind of object that is stuck

– Any kind of item can get stuck in the garbage disposal machine and hamper its function. The object can be fibrous or solid piece of food, a spoon or other silverware, small pieces of dish cloth that might tear and get stuck in the system and so on. While we come to your rescue to remove the stuck object, you must unplug the disposal unit. Also, do not apply additional force to remove the stuck object. Our professionals will get the stuck object out with suitable tools.
Overloading of the garbage disposal unit

– This is a common problem that might happen with your garbage disposal unit. Usually the machine switches off automatically when it gets overloaded. Pressing the reset button might help, but if that does not work, call Speedway Plumbing right away. We might need to look into the plumbing as well as electrical connections to make the unit running and functional again.
Proper installation and repair of garbage disposal unit by Speedway Plumbing
When you are based in Houston and looking to install or repair garbage disposal unit in your kitchen, you need to look no further than Best plumbing Houston for the same. Our company has the best of professionals in the team and they know their work exceptionally well. Along with being trained and duly certified, they are highly experienced as well. We offer high quality services for garbage disposal repair at the most affordable rates in the area. We are just a call away to solve all kinds of plumbing issues for you!