Hydro Jetting High Pressure Drain Cleaning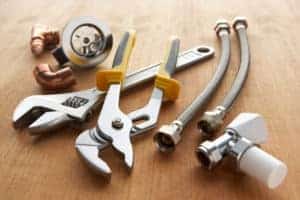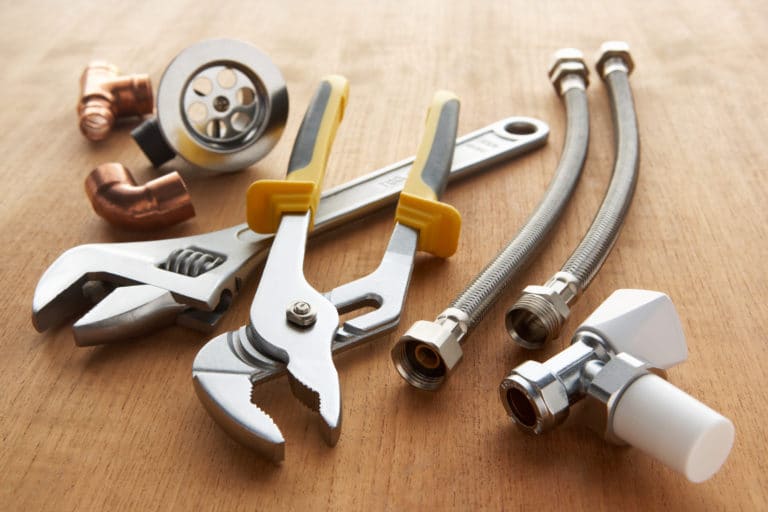 Drain cleaning is no more a tedious job anymore. There is no need to manually work on the pipes so that the blockage or the clogs can be removed. In case you are looking for drain cleaning in and around Houston area, feel free to contact Plumbing Houston for the same. We offer hydro jetting high pressure drain cleaning services to our customers. This technology helps in cleaning jammed and clogged drains in few minutes without any kinds of hassles.
New technology for cleaning drains
At Speedway plumbing repair houston tx we try and implement latest techniques and technologies so that working becomes convenient, less time consuming and effective at the same time. And this is the reason that we use hydro jetting high pressure for cleaning toughest of drains and pipes. The technology that is implemented is same as pressure washing system. Water is used under high pressure and with great force so that it can wash off the toughest of obstacles that are there within the pipe or drain. A scouring action takes place on the walls of the pipelines, drains or sewer pipes. The immense force of the water helps in cleaning and scouring tree roots that penetrate into the pipelines, stubborn congealed grease, debris, dirt and sand and similar items and makes passage for uninterrupted flow of water.
Contact Speedway Plumbing for super drain cleaning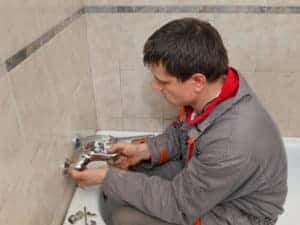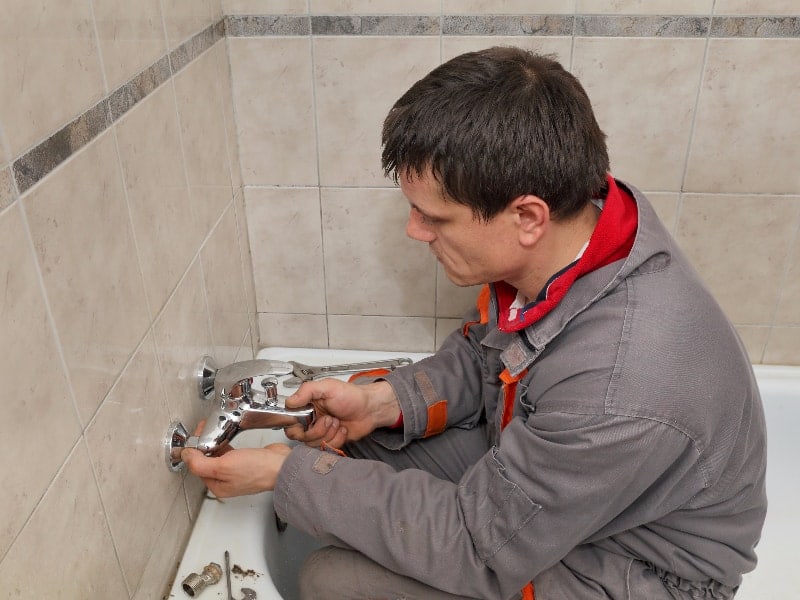 If you ever feel that the drains of your home are not passing water smoothly, it is recommended that you contact a plumbing company immediately. When in Houston, you need not look any further than Speedway Plumbing for the same as we have ready and highly effective solutions for all kinds of plumbing problems.
We at Speedway Plumbing use highly advanced hydro-jetting machines for cleaning jam and stubborn pipelines and drains. Interestingly, we have used this technology in drains and pipelines that are very old and it has given very good and satisfactory results. Cleaning old and worn pipes and drains with other drain cleaning methods might harm the pipes and drains. But we assure that with hydro jetting technology there is no fear of the pipelines or drains getting damaged.
You just need to give us a call explaining the exact problem that you are facing. Our professionals will make a visit to your place for inspection and for understanding the issue in detail. On completion of the inspection, we will give you the quote for the work. Once everything is finalized, we start our work immediately and help you with the blocked and jammed drains and pipelines.
Great services at economical rates
At Best plumbing Houston, our main aim is to help you solve your drainage and plumbing problem from the roots so that they do not reappear again. We assure of providing the best services for hydro jetting high pressure drain cleaning Houston. Another noteworthy thing about Speedway Plumbing is the rate that we charge for the services rendered. Our rates are highly economical. You can compare rates of other plumbing companies to ours and find the difference all by yourself. We stand tall in our commitment and try to finish the work within the given deadline. We also provide emergency services to our customers as we work on round the clock basis. Call us today and get a free estimate of the drain cleaning services in your home!