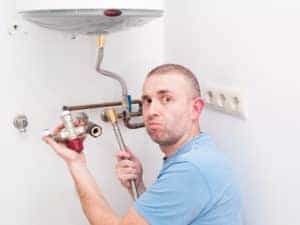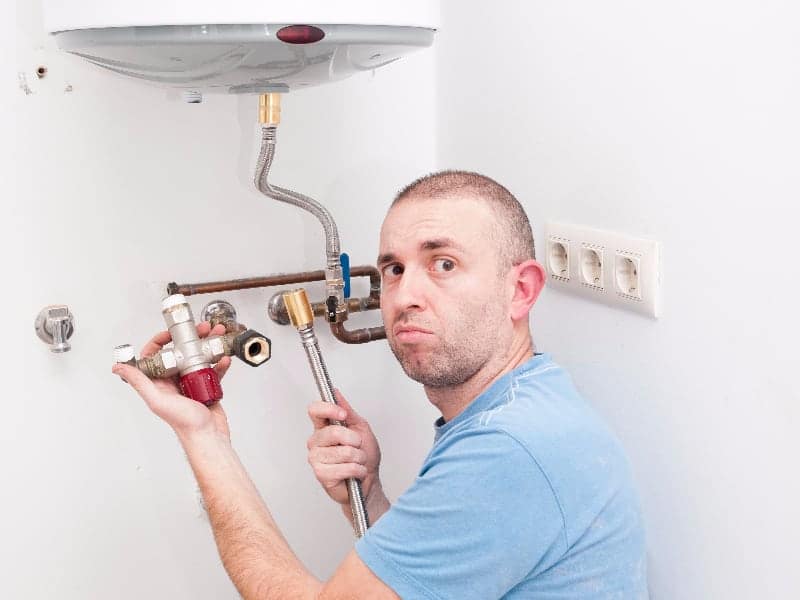 If you had thought floor leaks can occur only in washrooms, you are far from the reality. In Houston, most of the houses are made on concrete slabs as the soil tends to be unstable. Even the water level is high. The soil, owing to high clay content gets affected by moisture fluctuations. Slab foundations may help evade structural risk in your home but it is no foolproof solution. Moisture in soil causes pressure on slabs from beneath. Over time, this can lead to slab leaks in your rooms. This damages foundation and leads to unhealthy living conditions. Services of top plumbing agencies can salvage the situation.
When to call slab repair services in Houston
If you keep eyes open finding signs of slab leaks will be easy. You should call a plumbing Houston when you detect the following signs:
You spot cracks on foundation.

You see shift in soil around the house.

There are warm spots on the slab floors.

Floor color changes in spots.

Mold developing on floor, more so in the basement.

Odd smell coming from floor or walls of the house.
Why select us for slab repair in Houston
No matter what type of house you have, it is not prudent to call just any plumber for something as serious as slab leak repair! It is related to safety of the house and your health after all.
We, at Plumbing Supply Houston  have expertise in slab repair along with various other plumbing tasks. We have been catering to needs of Houston residents for a long time. When you seek our service for Slab Leak Repair Houston you can be assured of the problem getting fixed for good. We do not believe in offering our valued clients any quick fix for serious plumbing issues. Our trained and reliable staffs will get to the root of such issues and fix it in the proper way.
Slab repair at affordable cost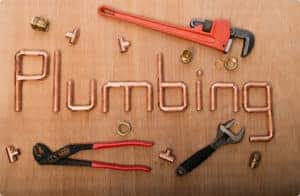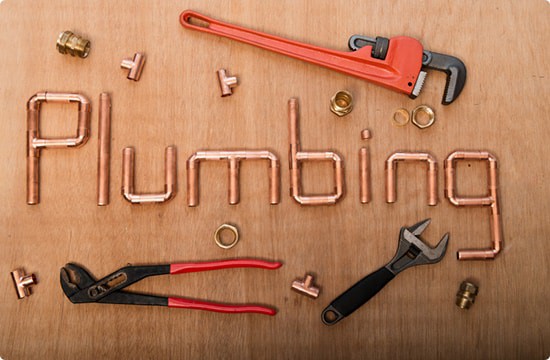 You may have worries about the cost of repairing slab leak related issues but when you hire us, there is no need to fret. You can avail our Slab Leak Repair service without bleeding your wallet. Upon a call or communication from you, our staffs will visit your house and inspect the condition of floor and soil carefully. They may need to perform a few tests to diagnose gravity of the situation. Then they will explain the nuances and offer you quote. It saves time and hassles for both parties eventually. Our staffs deploy measures that minimize risk of future slab leaks as well. We can repair such issues both at residential and large scale commercial setups.
Give us a call
You may have worry about the entire repair procedure resulting in a mess but be assured it will not be so. Our expert staffs will perform the detection and repair in minimal time and you will not have to clean up a mess post the job. If you want, find feedback of our existing clients in social media sites before seeking our service. For any query on slab repair and other plumbing related tasks, feel free to give us a call. We are ready to serve you anytime. We do offer emergency repair services to cater to plumbing issues at odd hours.