Trenchless Sewer Pipe Repair And Replacement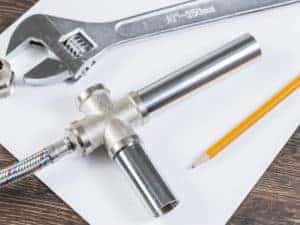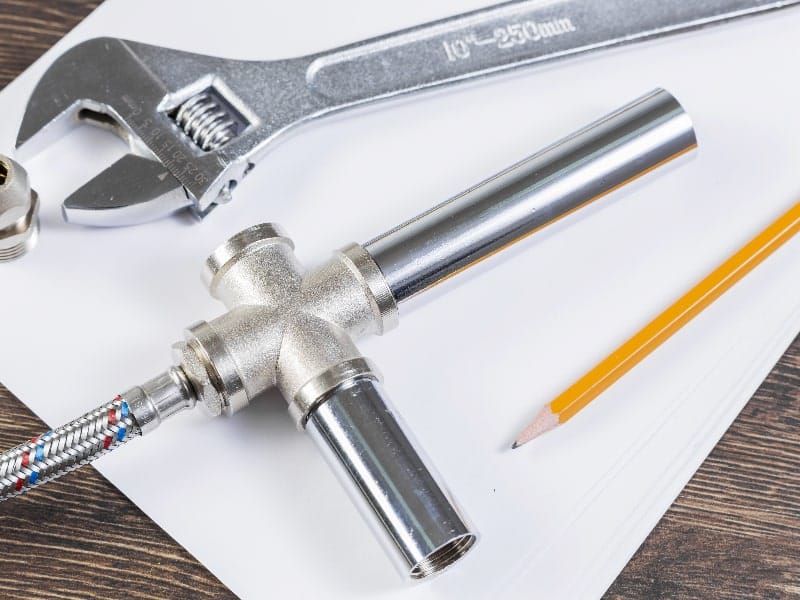 Sewer pipes in homes and commercial areas need regular maintenance. Various kinds of problems keep arising in sewer pipes and not addressing them at the right time might lead to graver issues later. The sewer pipes need regular cleaning so that water flows through the pipes smoothly without any kind of obstructions. Some of the most common problems that arise in sewer pipes include leakage of the pipe, objects stuck in the pipe hampering flow of water, corrosion of the pipe, deposition of metallic sediments within the diameter of the pipe and so on. If you are facing any kind of similar problems in your house or commercial area, contact Plumbing Supply Houston right away. We have all kinds of tools and equipments ready to provide trenchless sewer repair.
Trenchless sewer pipe repair and replacement
If the problem in the sewer pipe is a minor one, we at Speedway plumbing suggest repairing the line instead of replacing the same. We offer high quality services for trenchless sewer pipe repairing in Houston area. We suggest this method for cleaning sewer pipes as it is a hassle-free process and takes much less time when compared with conventional sewer line cleaning processes.
In the trenchless process of cleaning sewer pipes, there is no need to dig the ground and expose the pipeline to repair the same. In many places, it was required to dig up a large area to repair and replace the sewer pipes, with trenchless sewer pipe repair technology; there is no need to dig the ground or the area in your property.
Why more and more people are looking for trenchless process for sewer pipe repair and replacement
Speedway Plumbing Repair Houston has been in this industry since quite few years and we have seen many trends changing in the plumbing industry. Infact we have adopted the changes positively and implemented the same in our works to reap the benefits of the same in the best possible manner. We have noticed that over the years people have looked for trenchless repair of their sewer pipelines instead of settling for the conventional methods.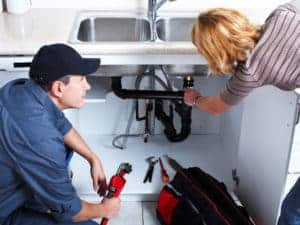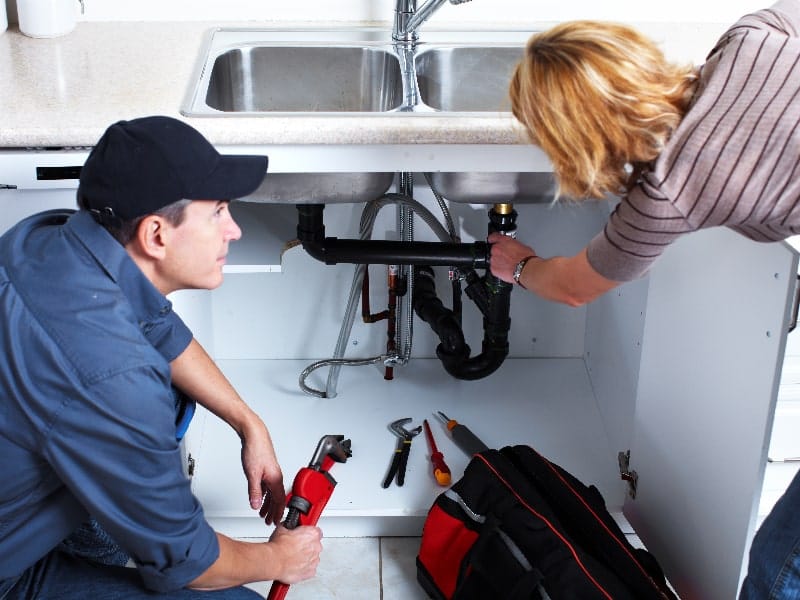 To cater to the increasing demands of people, we started providing services of trenchless sewer pipe repair and replacement to our customers and clients as per their requirements. This process includes lesser hassles as small parts of the area need to be dug up. Infact sometimes it is difficult to make out that sewer pipe repairing or replacement has taken place in the area. Lesser area being dug up means lesser costs to get the place renovated again. This means making savings while getting the pipes repaired.
Speedway Plumbing knows how attached you are to your property and so we try to do things in a manner so that your property is minimally disturbed. At the same time, we ensure that all the problems in your sewer pipeline are dealt with successfully and the pipeline is free flowing without any kinds of obstacles.
High quality impeccable service from Speedway Plumbing
You can compare other plumbing houston providing trenchless sewer pipe repair and replacement with Speedway Plumbing and you will understand the difference on your own. We stand committed to our goal of providing the best service in trenchless sewer line replacement at the best possible rates. Having problems in your sewer pipeline? Call us right away!