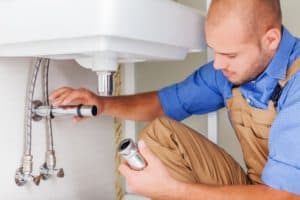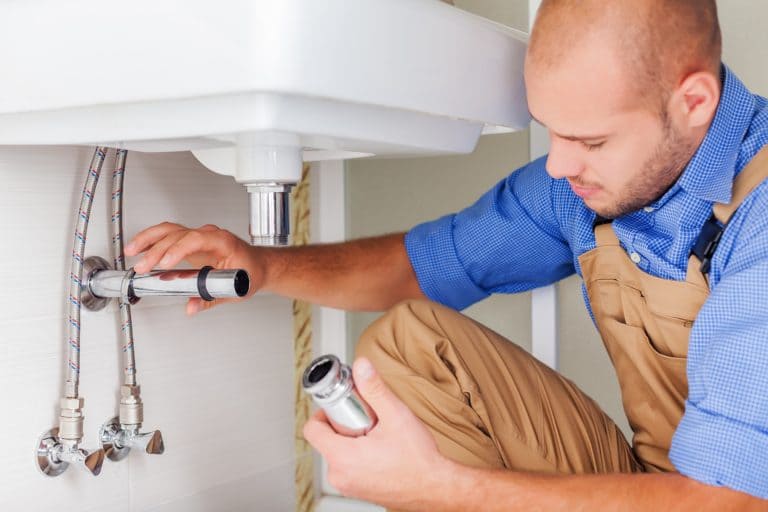 Plumbing problems can be of diverse types and a lot of these are often related with the pipes. Pipes can get corroded, damaged, start leaking and that may lead to a mess inside kitchen and washroom! As it is, you cannot repair such pipe problems and sometimes you may not be able to trace the root of the problems. When underground water or sewer pipes get clogged or damaged, it can lead to unhygienic situations as well. It is when you really need service of a reliable and ace plumbing agency. At such times, your best option is contacting plumbing Supply Houston . As Houston's leading plumbing entity, we offer pipe repair and repiping services.
Ways to trace pipe problems
With a vigilant eye, you can find out pipe problems at home or office. Look out for the following signs:
Floors of bathroom and kitchen getting wet suddenly and intermittently

Overflowing toilet and kitchen drains

Flow of drinking water reducing

Water with increased amount of metal residue and soil
When such symptoms of pipe problems crop up, waste no time and call Speedway plumbing. We offer Repipe Services for diverse types of clients.
Causes of pipe problems and damages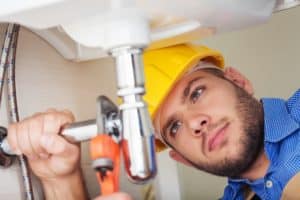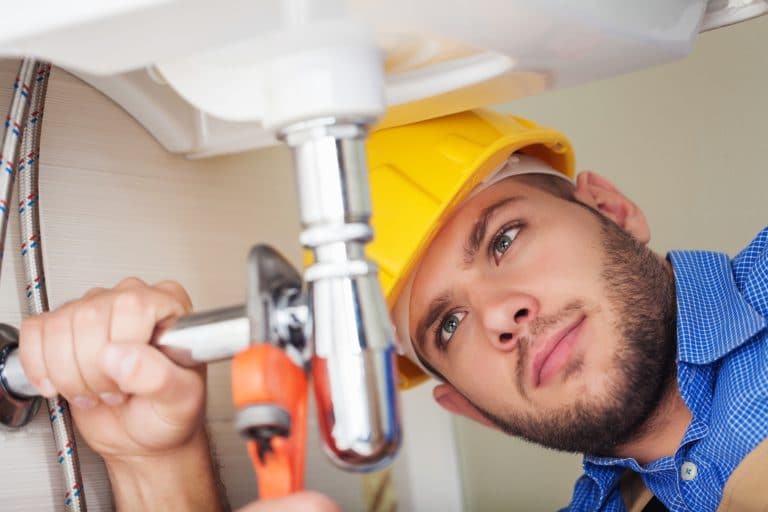 There are many reasons which lead to pipe damage and resultant hassles, leading to repair and at times, complete replacement. These are:
Tree roots near the building damaging the underground pipes.

Pipes getting corroded by minerals in water.

Soil movement exerting pressure on pipes, breaking them eventually.
No matter what the reasons are for pipe problems at your home or office, we can offer the most apt solution including repiping.
Our Services for resolving pipe problems
As a top Repipe services Houston provider, we cater to different pipe problems faced by our clients. We can offer you a viable solution that offers a balance of budget and needs. Our staffs will visit your premise, inspect the problem in detail and suggest you possible solutions. In case of minor damage to pipe, replacement may not be necessary. However, at times repiping remains the only way. We offer you on the spot quotes for every package. From replacing worn out pipes with galvanized steel pipes to installing state of the art ACE DuraFlo pipe in your home, we cover it all.
Hassle free repiping and repair
When you seek services of plumbing Houston for pipe repair or replacement, the hassles are minimal. You need not bother about cleaning up a big mess after out technicians replace or repair the pipe in kitchen or bathroom. Our staffs can replace, install and repair any type of pipe in home or office setups with minimal fuss and they do not take much time either. Before you can imagine, they will wrap the tasks and you will have a functional drainage and water supply line restored.
Talk to us
Are you still not sure of asking for resolving a pipe problem? Give our customer care a call for any query or doubt you have regarding cost or our packages. We have served plenty of clients in Houston area so far and our user base of satisfied customers is only growing with time. You can see what our clients feel about our repipe services for and other plumbing packages in the social media profiles.