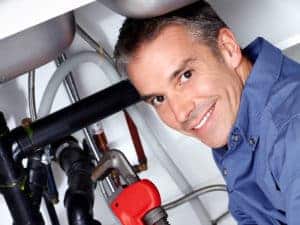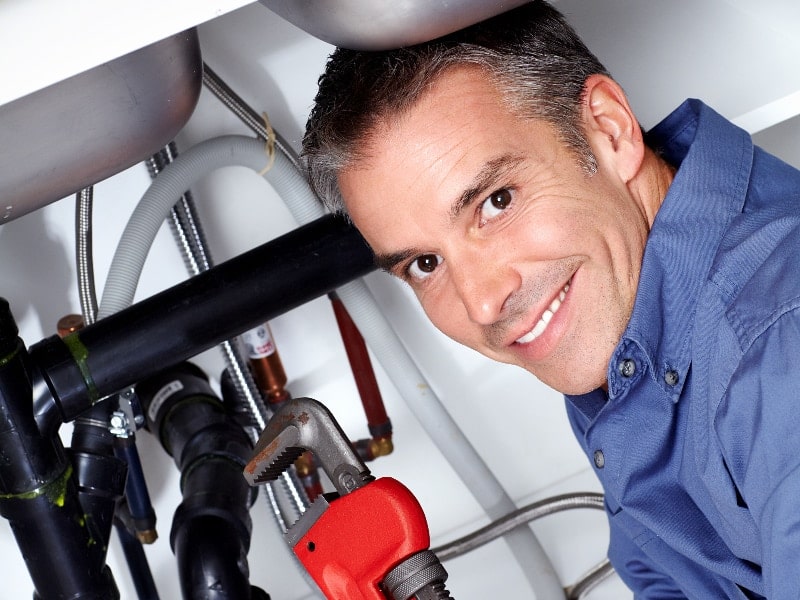 Problems in water pipes are not new in Houston or in any other place. The problem can be a minor one like pinhole leak or a major one with no water coming from the tap. Previously, the only solution to similar problems was to repair or replace the entire pipe. Repairing the pipe line is only a temporary solution as problems start appearing again after some time. And replacement of the pipeline includes disruption of normal life greatly. The ceiling and the walls of the property will need to be broken to expose the pipeline and have to be reconstructed again post pipe-replacement.
ACE DuraFlo ePIPE – technology used by Speedway Plumbing
Houston plumbing brings to you an innovative technique in the form of ACE DuraFlo ePIPE Houston. In this system, there is no need to break the walls of the house for pipe replacement and repair. Instead of re-piping, try e-pipe. With this technology it is possible to repair all kinds of damages in the pipeline without the need of breaking or exposing pipelines. At Speedway Plumbing, we have all the required equipments with which ACE DuraFlo ePIPE is made to work. With ACE DuraFlo ePIPE, it is possible to deal with problems like low water flow, rusty water, pinhole or slab leaks, pipe corrosion and other pipe related problems.
Process of working of ACE DuraFlo ePIPE
It has been seen that using ACE DuraFlo ePIPE is an excellent pipe restoration solution along with providing pipe relining facility in residential and commercial places. There are no hassles of conventional re-piping process. Along with lesser hassle, it is also possible to save thousands of dollars in the process. Here is the comprehensive process in which ACE DuraFlo ePIPE works:
The existing pipes are heated followed by air drying. Air hoses are used for connecting to the main piping system. Preheated, filtered air is then made to pass through the pipeline.
Once the pipes are dried, the interiors are cleaned with some abrasive mixture and air. This also prepares the pipe interiors for epoxy bonding. The interiors of the leaky or corroded pipes are sandblasted.
The last step of pipeline restoration with ePIPE is using copper pipe epoxy coating in the pipe lining. This prevents leakage of all kinds.
Advantages of using ACE DuraFlo ePIPE
We at plumbing Supply Houston use ACE DuraFlo ePIPE for solving piping issues as it is a hassle free and highly effective process. Here are some advantages of the same:
Helps in stopping slab leaks and pinhole leaks for a long time – probably for years

Helps in improving the water flow by removing scale depositions within pipelines and by fighting corrosion

Highly cost effective solution for all kinds of piping problems with long-lasting results

Mess-free and hassle free piping solution with no destruction of walls and ceiling and reconstruction of the same once work is over

Getting clean, rust free water and safe drinking water

Reliable and durable and makes the existing pipe as good as new
So, if you are facing any kinds of problems related to the piping of your home or commercial area, we are just a phone call away from you. Our team of experts will reach the spot immediately and judge if ACE DuraFlo ePIPE technique can be used. We endeavor to provide the best services to our clients at the most reasonable rates.