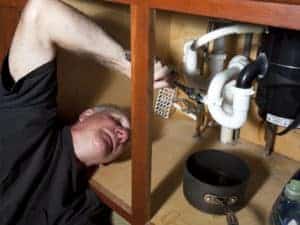 Has all the water from the burst pipe in your bathroom flown into your living room? Then, call us up on our helpline immediately for instant service or check out our special discounts on our webpage that you could avail by booking an appointment online.
A burst pipe can be a source of major trouble and annoyance. A burst pipe can be caused by many factors including the extremely cold weather during the winter season, corrosion due to old age, etc. It can also rupture due to defective setup. No matter how the pipe burst, we are always ready to help you with a burst pipe repair Houston.
If it is not dealt with promptly, burst pipes can not only cause water damages to your house but also result in higher water costs. When you try to repair a burst pipe on your own, the situation could worsen or it could improve – there is no saying since it is a gamble. The problem of fixing a burst pipe could involve some know-how and also need you to get heavily involved in it in order to ensure that the problem will not recur. We, on the other hand, can manage to handle the complexities of fixing a water pipeline that has burst efficiently and quickly so that it will spare you a lot of time and effort that you would otherwise need to invest in repairing it on your own.
Repairing a burst pipeline involves removing the portion that has been damaged and replacing it with a new patch that needs to be soldered to the area that had ruptured. Even though you might have replaced the broken pipeline with a brand new section, the situation may not improve. The perfect solution would be putting up a brand new water main in place of the old, worn out pipe.
Our team of professionals will be able to deal with your plumbing Services Houston requirements. We assure you that we will render top quality service at a practical cost to you. Call us to secure your house when it comes to trouble with a burst pipeline.
The bitter truth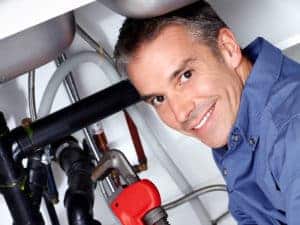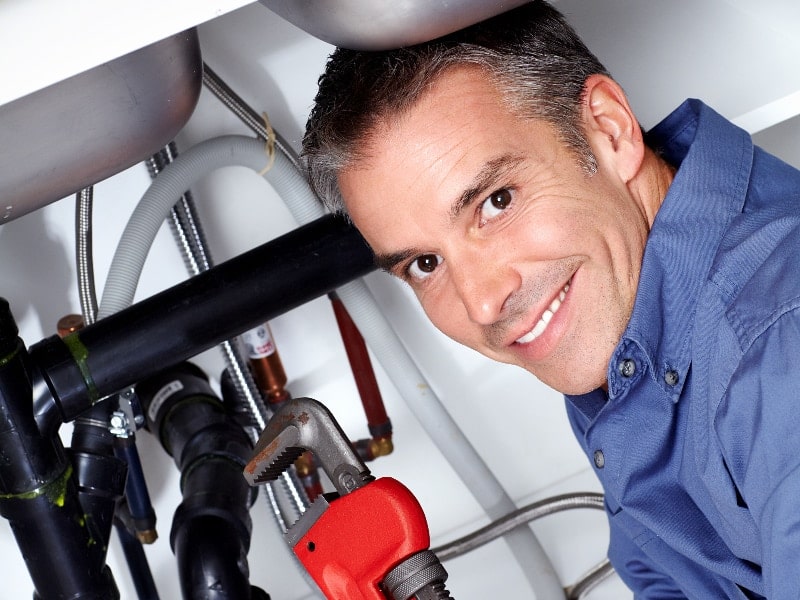 Pipes can deteriorate over the years and homeowner's insurance may not cover a burst pipeline. However, it may only cover the damages caused by the same. If you decide to take the risk of repairing the pipeline on top of it, it may cost you even more than you would have calculated. There is, however, some good news. When you avail our services, we will make sure that it is done for you at a fraction of the cost. If you want quality burst pipe repair services, call us up on our helpline number and one of our technicians will visit your house. Our expert technicians can neutralize the problem for good. The first thing that our technicians will do is switch off the main water supply valve in order to prevent the water from causing further damage and building up in your house. Then, they will remove the burst portion of the pipe and replace it. It will not be enough to simply patch the area that has ruptured since it can burst once again after some time. We strongly recommend that you have one of our technicians inspect the pipeline burst before the weather can get cold. We will recommend a course of action that will keep your water pipes from bursting again.