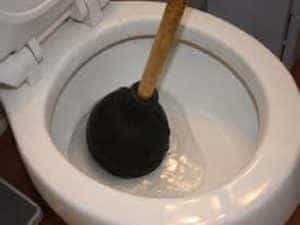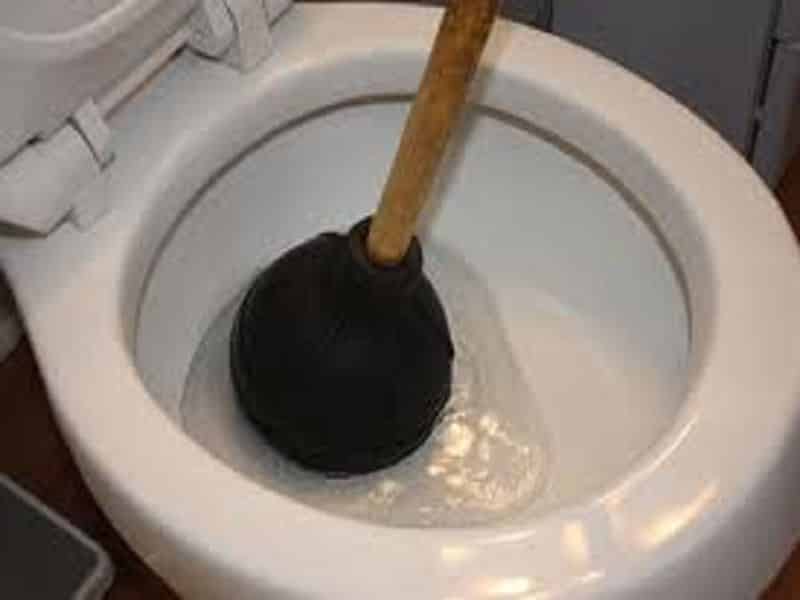 A clogged toilet is the common problem faced by nearly every homeowner. Usually, the clog was a result of those items that must not be flushed. A toilet is mainly engineered to accommodate human waste and bath tissue so anything other than those things must not be flushed in it. In case of clogged toilet Houston, you call Speedway Plumbing Texas and get the best service you need.
Feminine hygienic products like tampons and sanitary napkins are usually reported as the most typical cause of a toilet backup. These products tend to lodge in the pipes which results to clogs. They aren't flushable and they don't simply cause clogging on the pipes but they also create problems in the wastewater treatment plant. They should be placed into the trash can so as to prevent a clogged toilet and you should call for a reliable plumbing company. You have found Houston Plumbing, which is one of the most trusted service providers in Houston.
Cotton swabs and balls are common bathroom products would cause clogs and the cotton swabs would lodge in the pipes and they will trap debris and other items until the clog develops. Cotton doesn't break down instantly and they must never be flushed in the toilet. Moreover, condoms are those latex products which will not break down into the water. They should be properly disposed in the trash. Aside from condoms, the dental floss is the typical cause of clogged toilets. This material is not biodegradable and it is made of artificial materials like nylon. They should also be disposed properly in the trash, not into the toilet.
Disposable diapers are made using some plastic composites which expand in the water and they should not be flushed into the toilet. In case any of these materials caused clogging into your toilet, you have to seek help right away. We can help you about this.
Dinner napkins, facial tissues and paper towels are made and designed to be durable and so, they would not degrade in an instant and they will not cause clogging. They should be discarded in the trash can. Toilet tissue will break down in the mush right away when they are placed in the water. Once immersed in the water, it will swirl shortly. If the bath tissue fails to break down in just a few seconds must not be flashed.
Hair is also a material that can cause toilet clogged Houston. This is actually the major cause of clogging. It does not degrade at all so every hair strand should be removed to avoid clogging. If you are a cat owner, you should be aware that the cat litter can also lead to clogged toilet Houston. The litter will build up in the pipes until it ends up to a total blockage. This will form a stubborn and hard to remove clog which will require the services and expertise of a certified plumber in Houston.
Other materials that should never be flushed in the toilet are medicines and their coatings, baby and personal wipes and toys. If these things unintentionally caused clogging to your toilet, do not forget that we can help. CallSpeedway Plumbing Texas now at (713) 340-7251.